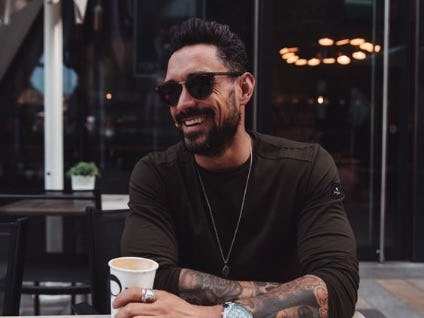 Pedro Gomes, CEO
Pedro Gomes is a native of Newark, New Jersey, where through various real estate investments, he's giving back through the expansion of The Gomes Group.
Pedro boot-strapped his way to a very prosperous career in the real estate industry. He launched his real estate business at the age of 21 and has purchased, rehabilitated, built and sold hundreds of properties. Pedro has also developed hundreds of new homes, ranging from apartment units to multi million dollar mansions. He has assisted dozens of families in realizing the dream of home ownership and has employed over 1,000 workers on his projects.
Recently, Pedro launched The Gomes Group to diversify his holdings to include ventures in hospitality, capital deployment and innovation. He co-founded Fownders, a 501c3 corporation that will provide an entrepreneurial community for young entrepreneurs. The goal of Fownders is to launch successful start ups and to keep these job creating entities in Newark.
CONTACT GOMES GROUP
Hey there! Let's talk.