Our properties
Norfolk by Gomes

Coming soon. 42-48 Norfolk Street, Newark, NJ

254-270 Orange Street, Newark, NJ

Newark, New Jersey's newest modern apartment concept inspired by nature and built for more than living.

VIEW

Norfolk by Gomes

Coming soon. 58-84 Norfolk Street, Newark, NJ.

Sussex by Gomes

Coming soon. 134-142 Sussex Ave, Newark, NJ

Norfolk by Gomes

Coming soon. 50-56 Norfolk Street, Newark, NJ.

Norfolk by Gomes

Coming soon. 42-48 Norfolk Street, Newark, NJ

254-270 Orange Street, Newark, NJ

Newark, New Jersey's newest modern apartment concept inspired by nature and built for more than living.

VIEW
Our Properties

254-270 Orange Street, Newark, NJ

Newark, New Jersey's newest modern apartment concept inspired by nature and built for more than living.

VIEW

Our Properties

Norfolk by Gomes

Coming soon. 58-84 Norfolk Street, Newark, NJ.

Our Properties

Sussex by Gomes

Coming soon. 134-142 Sussex Ave, Newark, NJ

Our Properties

Norfolk by Gomes

Coming soon. 50-56 Norfolk Street, Newark, NJ.

Our Properties

Norfolk by Gomes

Coming soon. 42-48 Norfolk Street, Newark, NJ
about gomes group
Learn how we are making an impact in our neighborhood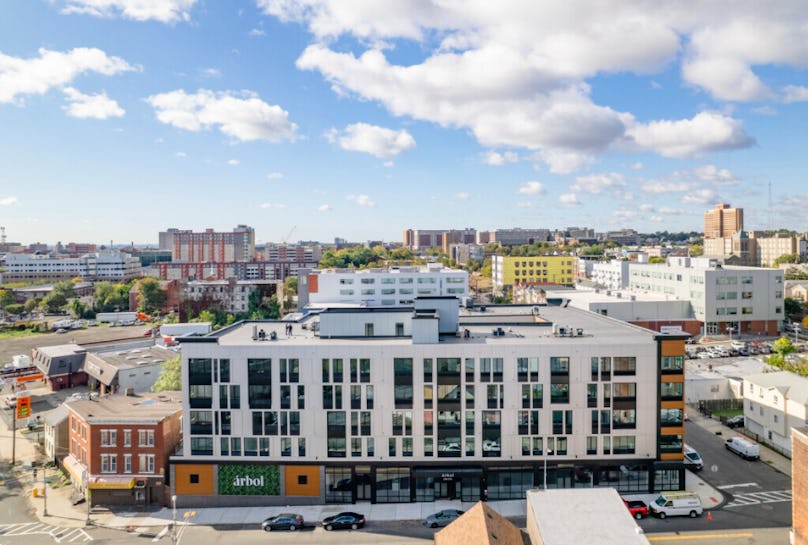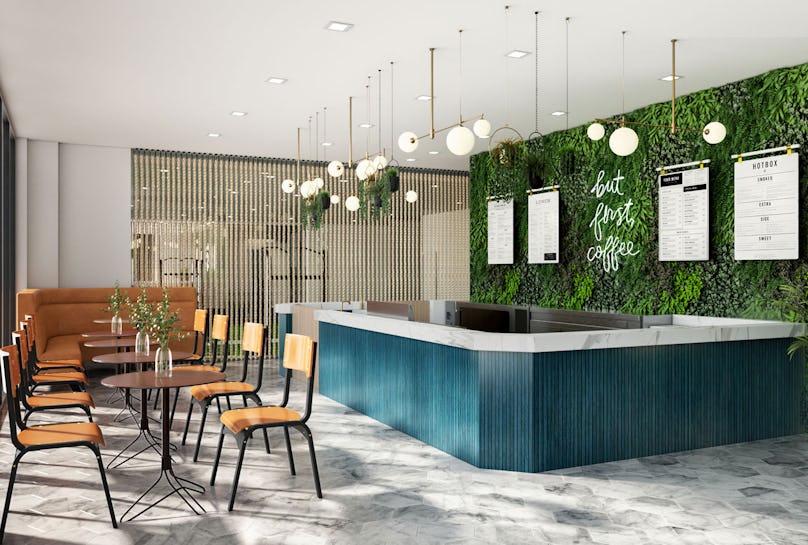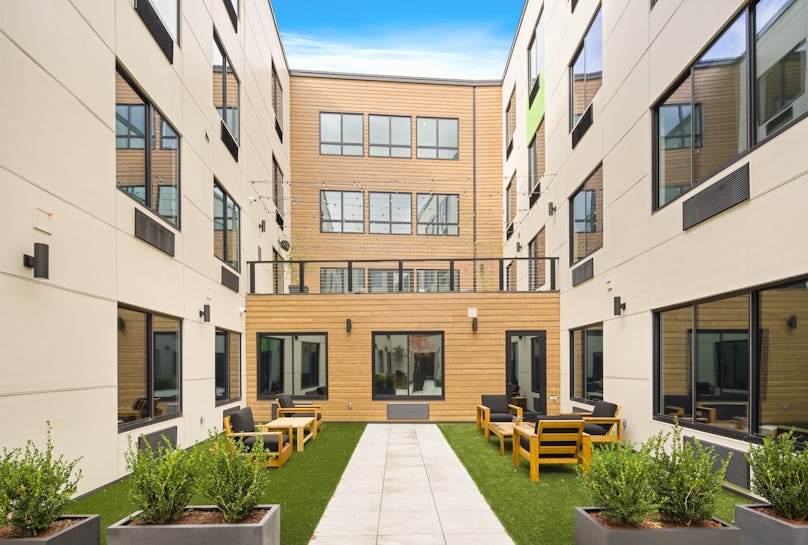 A privately owned, multi-discipline collection of companies.
We are invested in seeing the New Jersey region flourish through inventive design, sustainable construction, and meaningful relationships. The team at Gomes Group is passionate about building community in their region and seeks to foster an appreciation for the diversity and life that exists within the neighborhoods of Downtown Newark and beyond.
read more
our services
What We Offer.
As a leader in the real estate business, we offer an array of services to better serve our clients and to fully immerse ourselves in the facets of our community.
development
construction
management
consulting
investments
IN THE NEWS
Gomes Group Plans Over 100 Units in Newark's Central Ward
READ MORE
MEET OUR TEAM
With skills in multiple areas, our team is equipped to provide high-class service in the current real estate market.
CONTACT GOMES GROUP
Hey there! Let's talk.