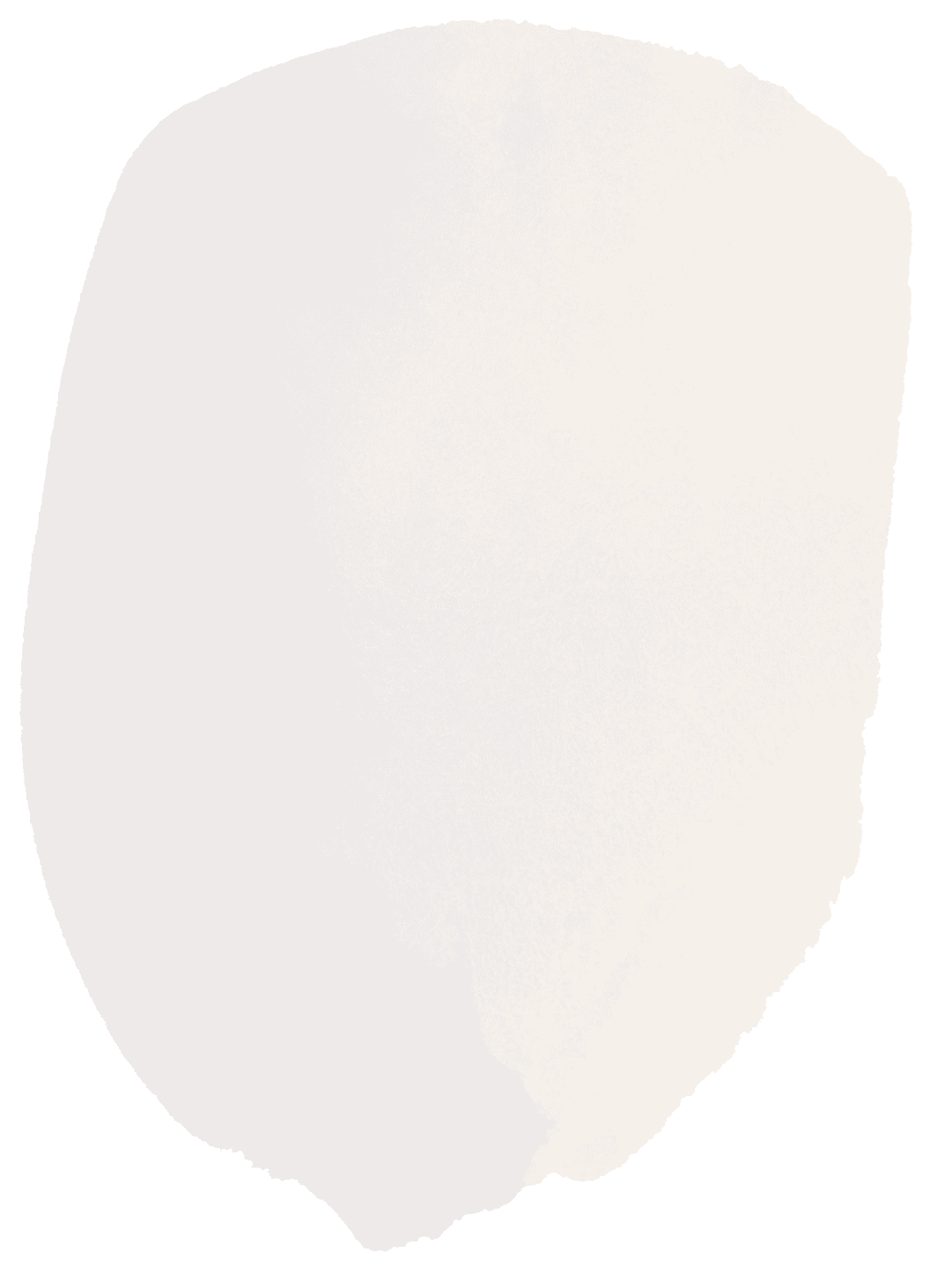 Apartment living designed to nourish your mind, body and soul.

We believe that in order to live fully, you must be deeply rooted and our nature inspired concept will empower your growth as well as foster community.

Arbol was planted as a seed for change and we are invested in seeing it become a vibrant forest that is full of life.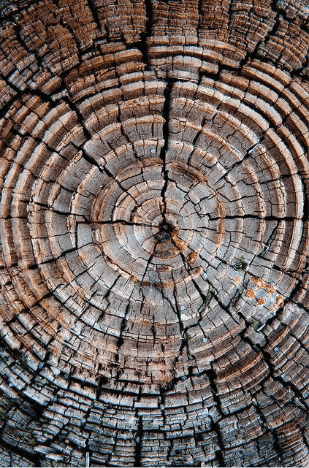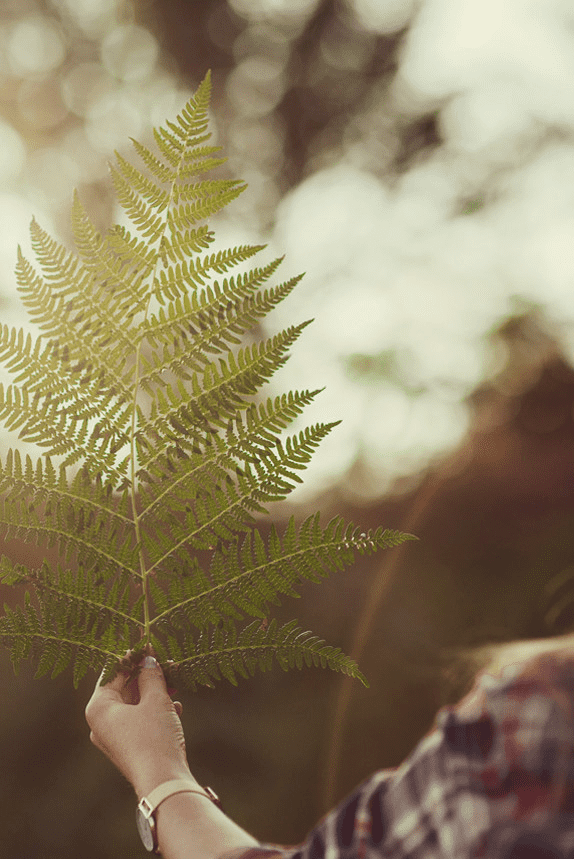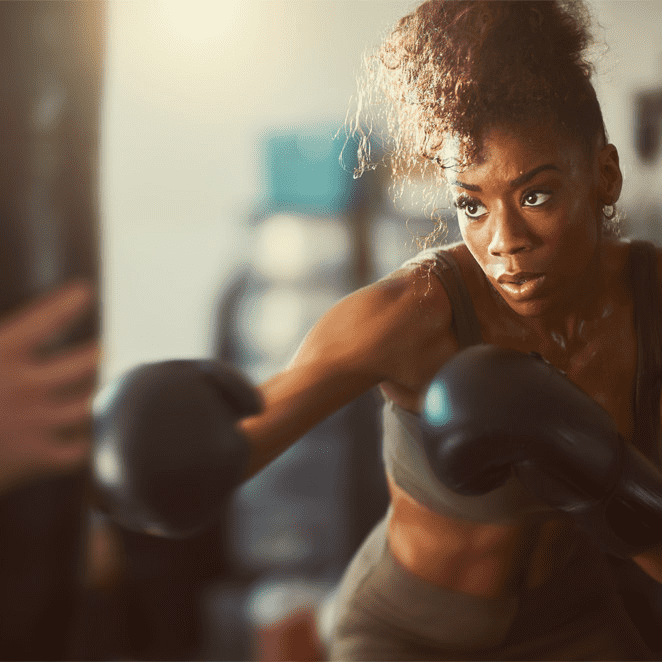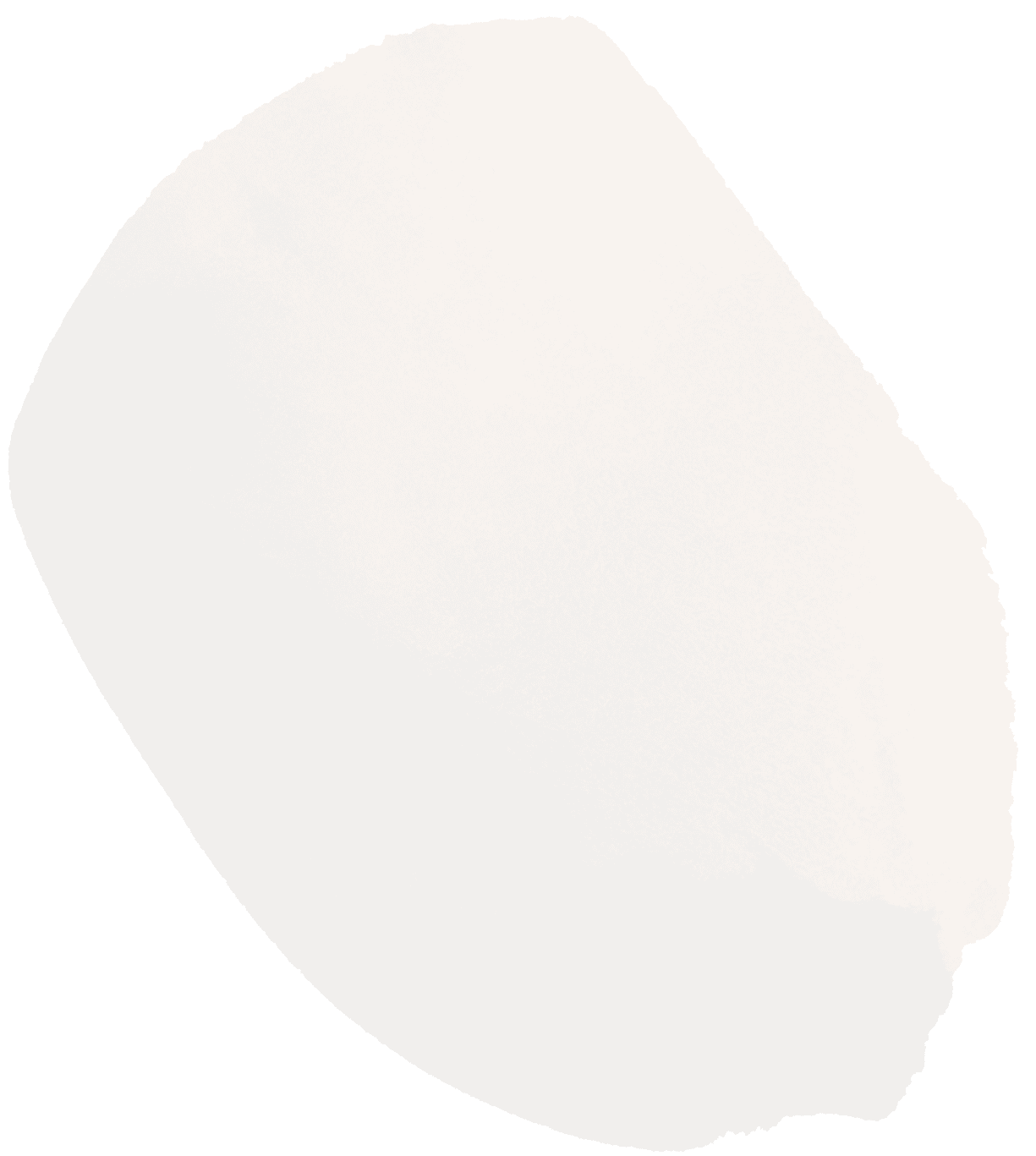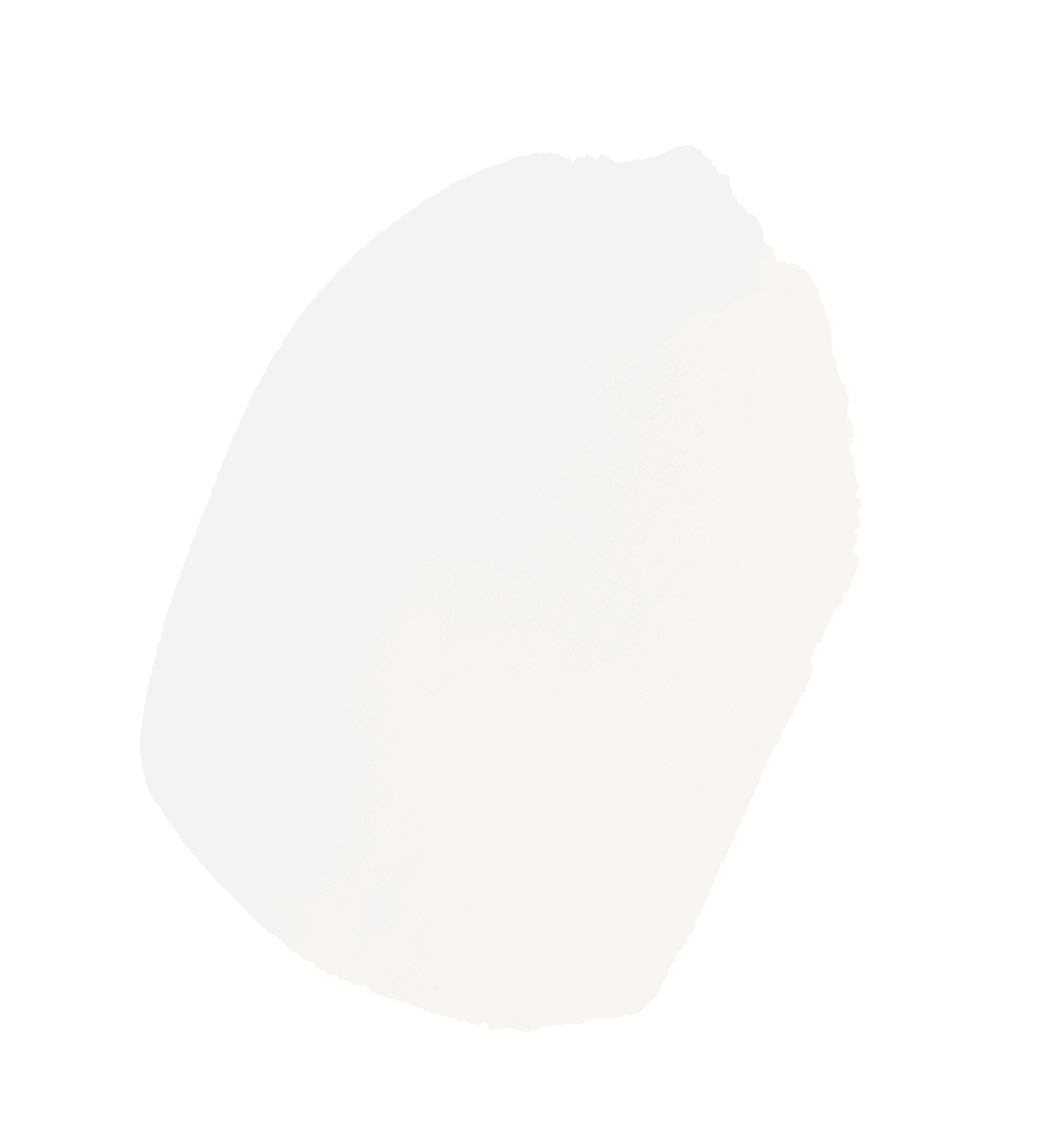 "
Nature
is not a place
to visit.
It is home.
- GARY SNYDER
"
LIFE AT ARBOL
Your space, elevated.
Arbol by Gomes is a green luxury apartment concept that feels like a boutique hotel. Spacious and masterfully designed, it offers a tranquil respite in your day to day. Every apartment is uniquely outfitted, featuring natural hardwood flooring, quartz countertops, stainless steel appliances and lots of natural light. We have utilized smart technology systems that sync locks, lights, intercom and music so you have everything you need at your fingertips.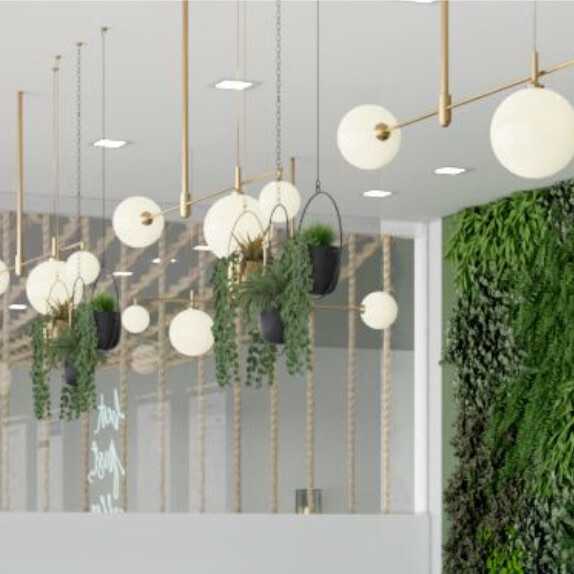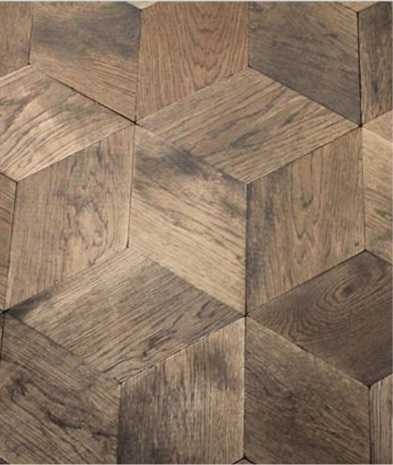 AMENITIES AT ARBOL
The adventure is right here.
And there. And everywhere.
How you spend your time influences who you are and we provide a living experience that supports you in all your endeavors. Surrounded by modern amenities and gorgeous design, you are free to focus on what matters most to you. Arbol is equipped with a range of dynamic spaces, helping you have an easier, healthier and more enjoyable lifestyle. It is all waiting for you to discover.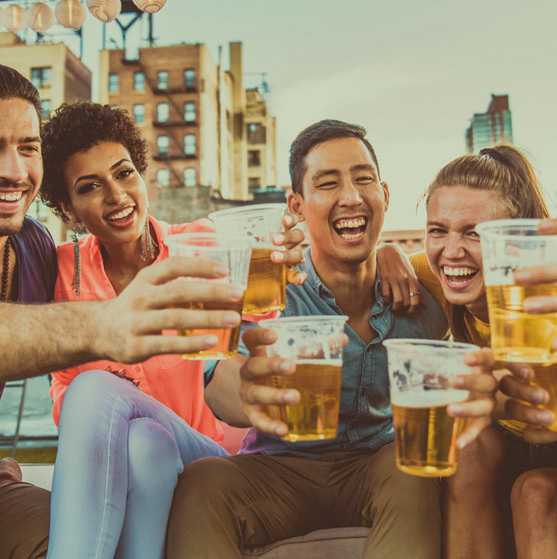 Biergarten Coming 2023
Integrated into our community are places to gather. Only one block away is a lovely beer garden available to all our renters and guests featuring local and international brews. It's a place we know you'll make a regular gathering spot.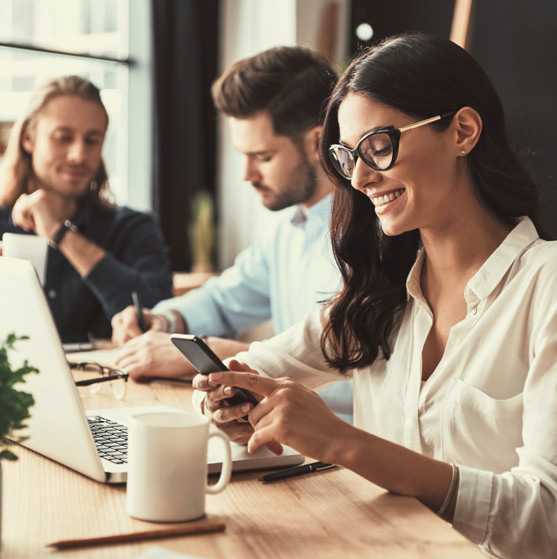 Coworking
Work from home is here to stay. Coworking spaces allow you to create a productive work/life balance and stay inspired in a clean and modern environment.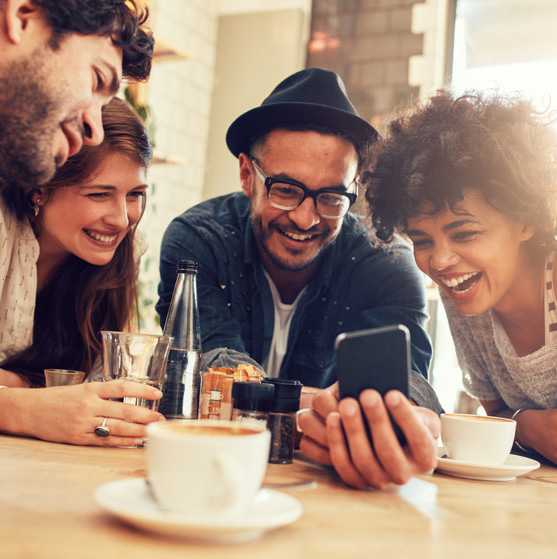 Café
Our cafe is open to renters and their guests for a quick bite to eat, a leisurely lunch or afternoon coffee while working or connecting with friends.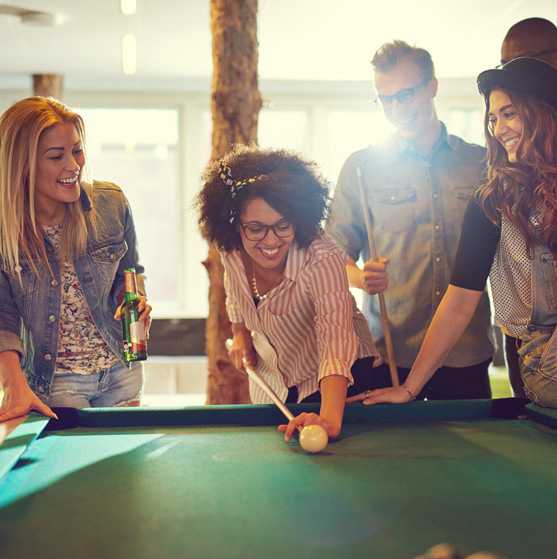 Lounge + Arcade
Most luxury apartments have a lounge, but not many have a dual-function arcade. Unwind after the workday with some friendly competition with your fellow tenants or spend some solitary time reading in the lounge.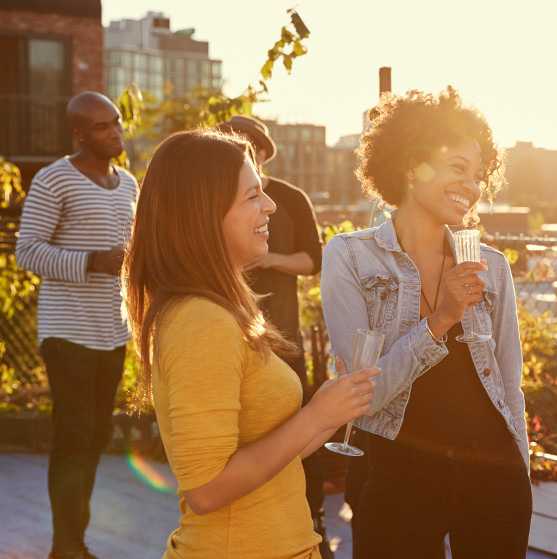 Terraces
Zen Garden
Our garden is a peaceful respite at ground level for a more secluded place to relax and read a book.

Elevated Courtyard
Outdoor living is just as important as indoor. Overlooking the Zen Garden, our courtyard is open to all renters. Enjoy a drink with friends or entertain guests in this laid back setting.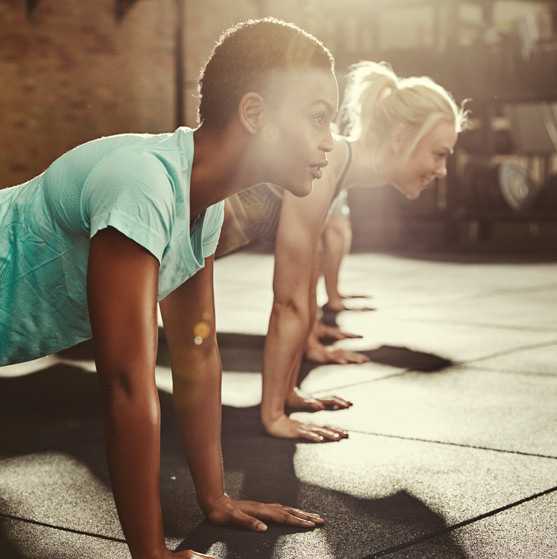 Gym
Arbol offers state of the art gym equipment including the brand new MIRROR Technology gym by Lululemon. This technology is provided to our renters with no additional cost. We also host fitness events throughout the year, including yoga, kickboxing and more.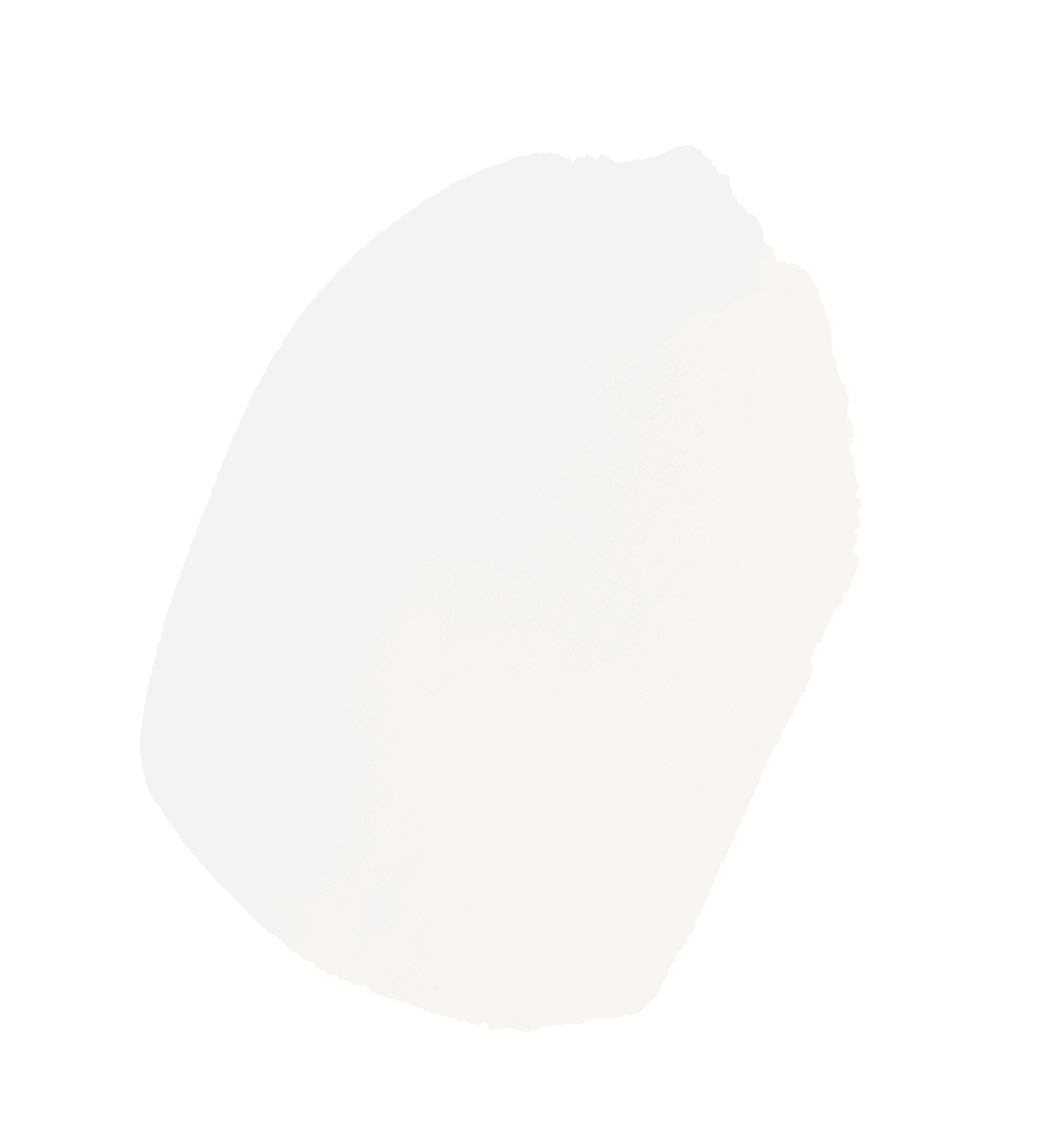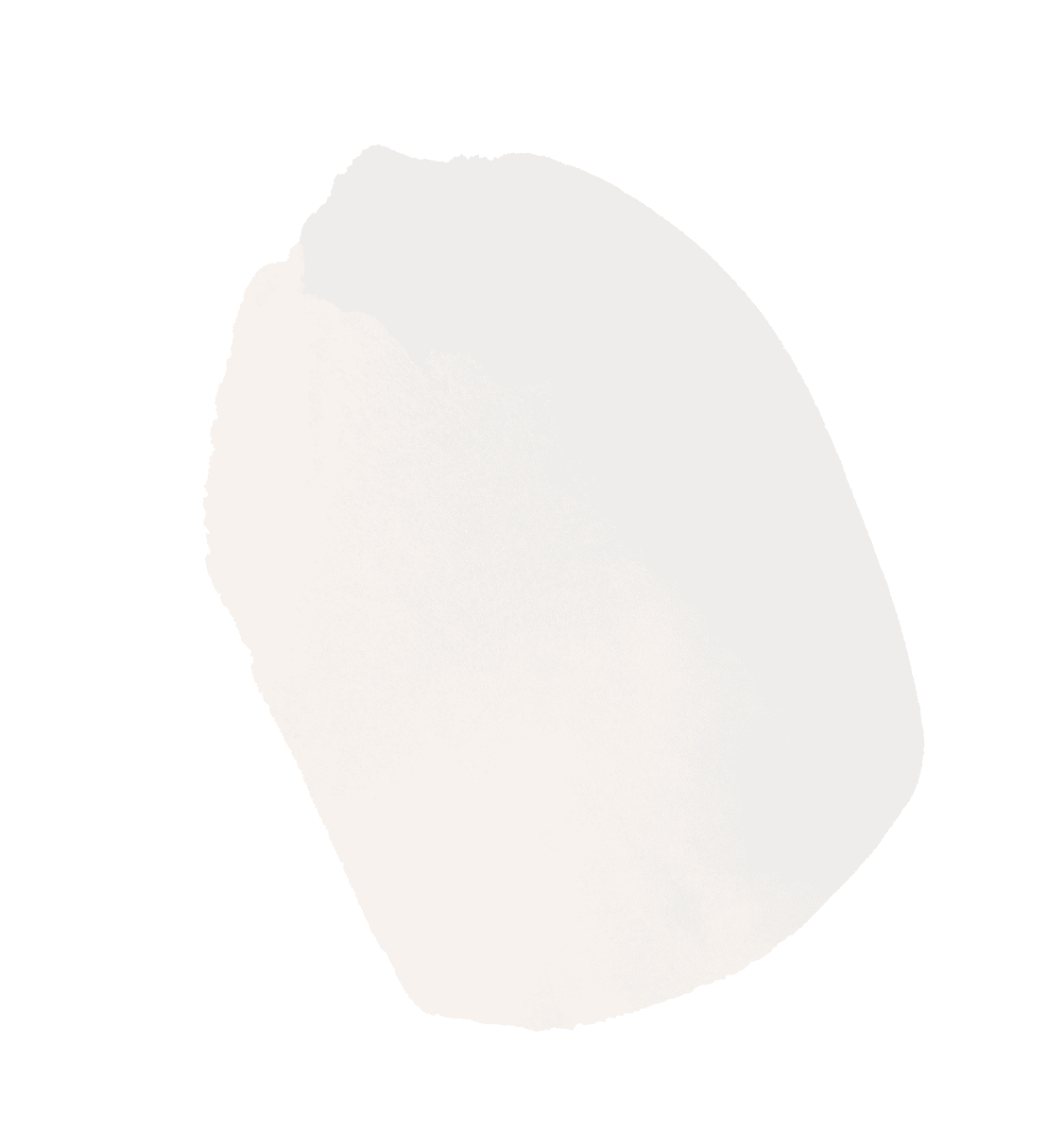 THE NEIGHBORHOOD
The Best of Newark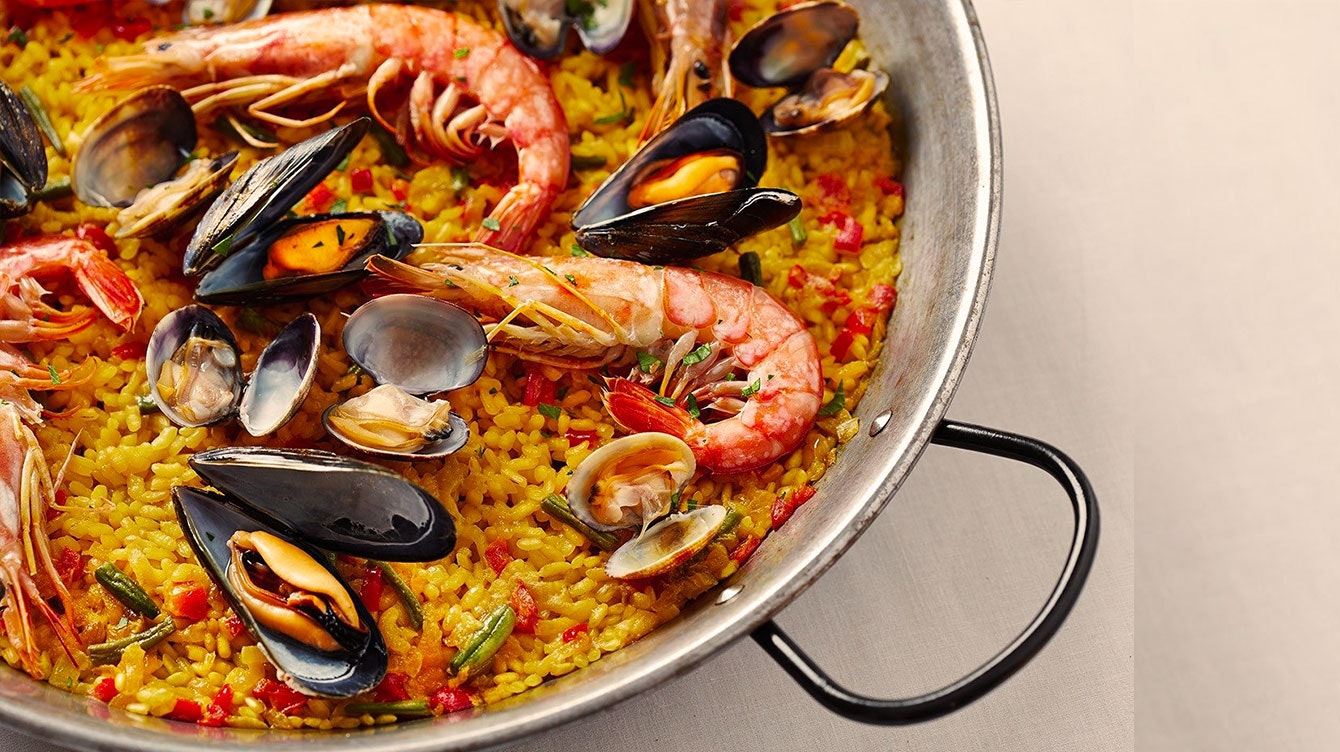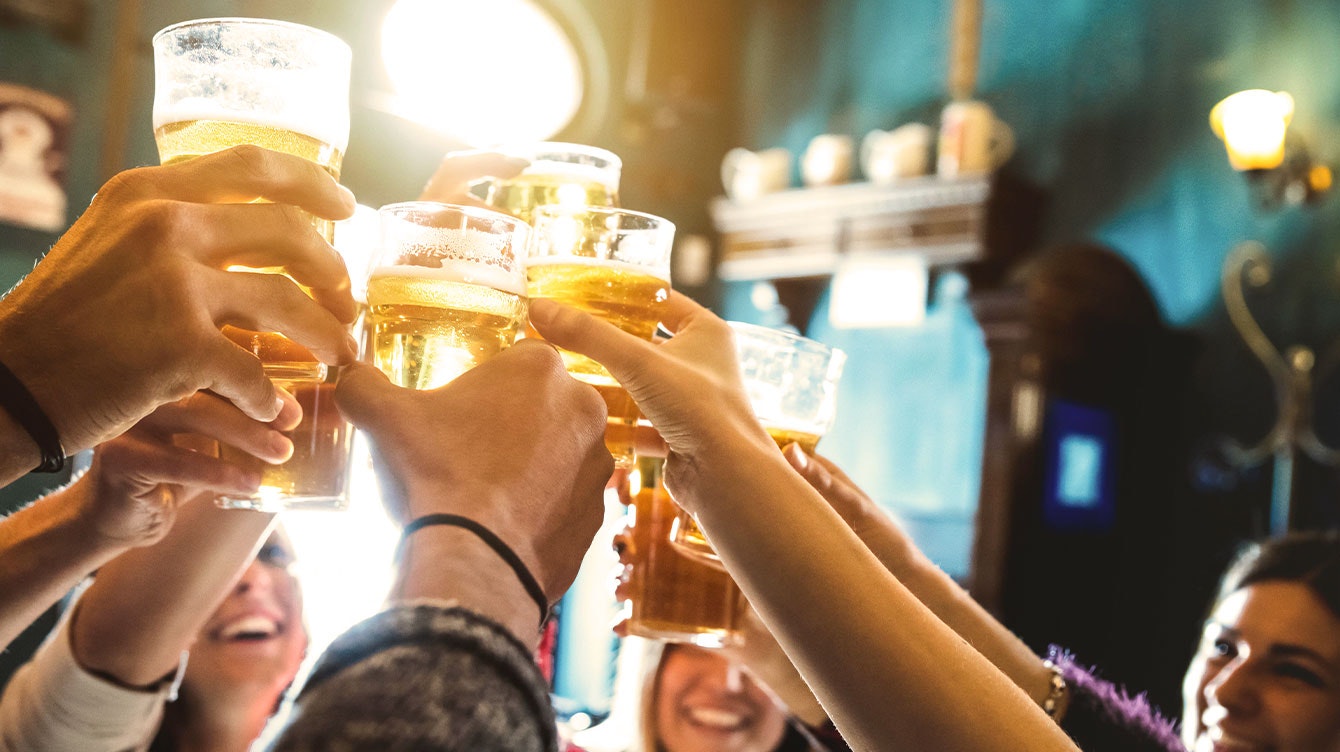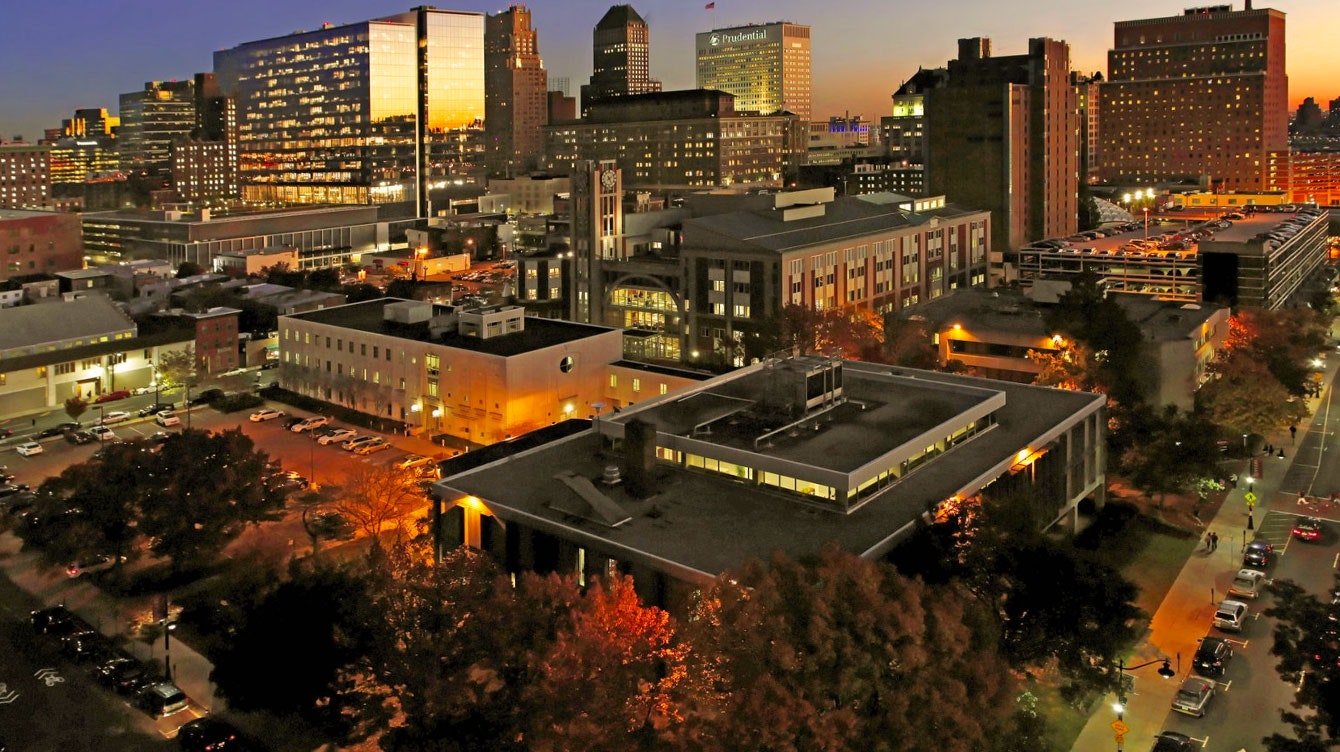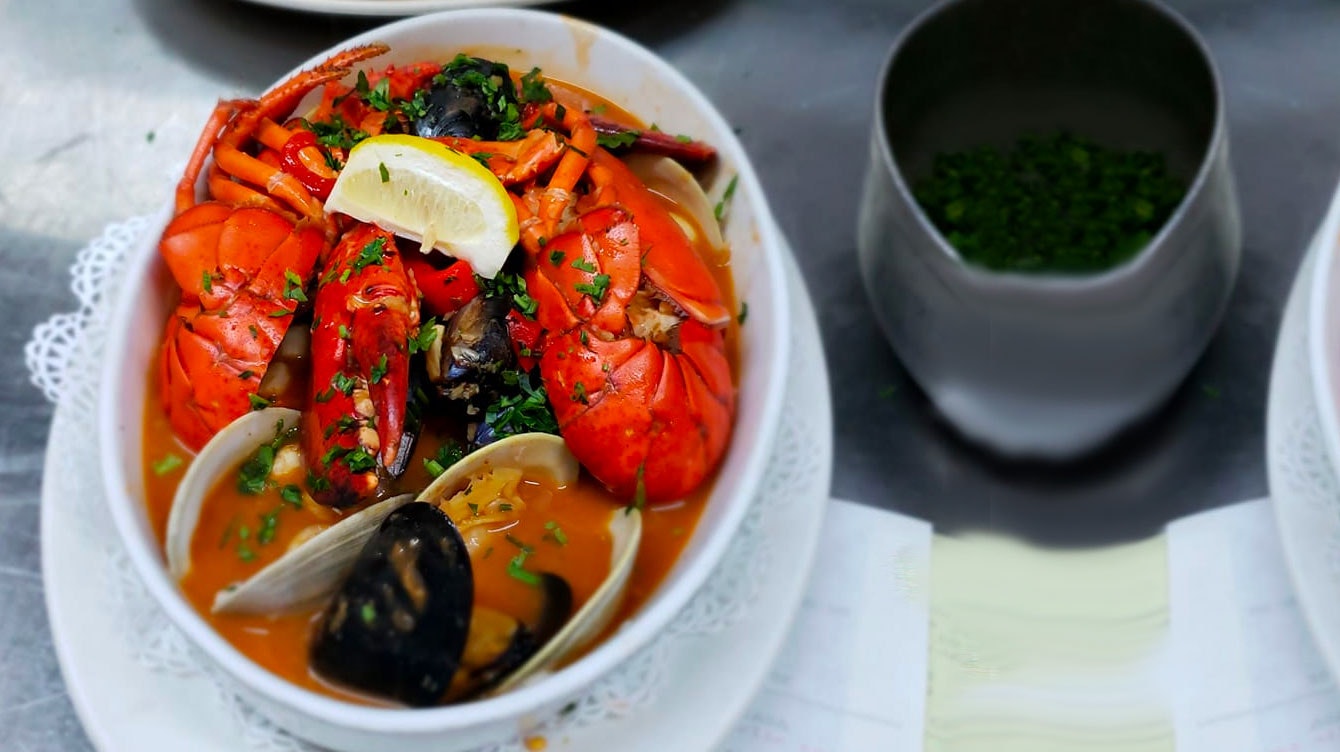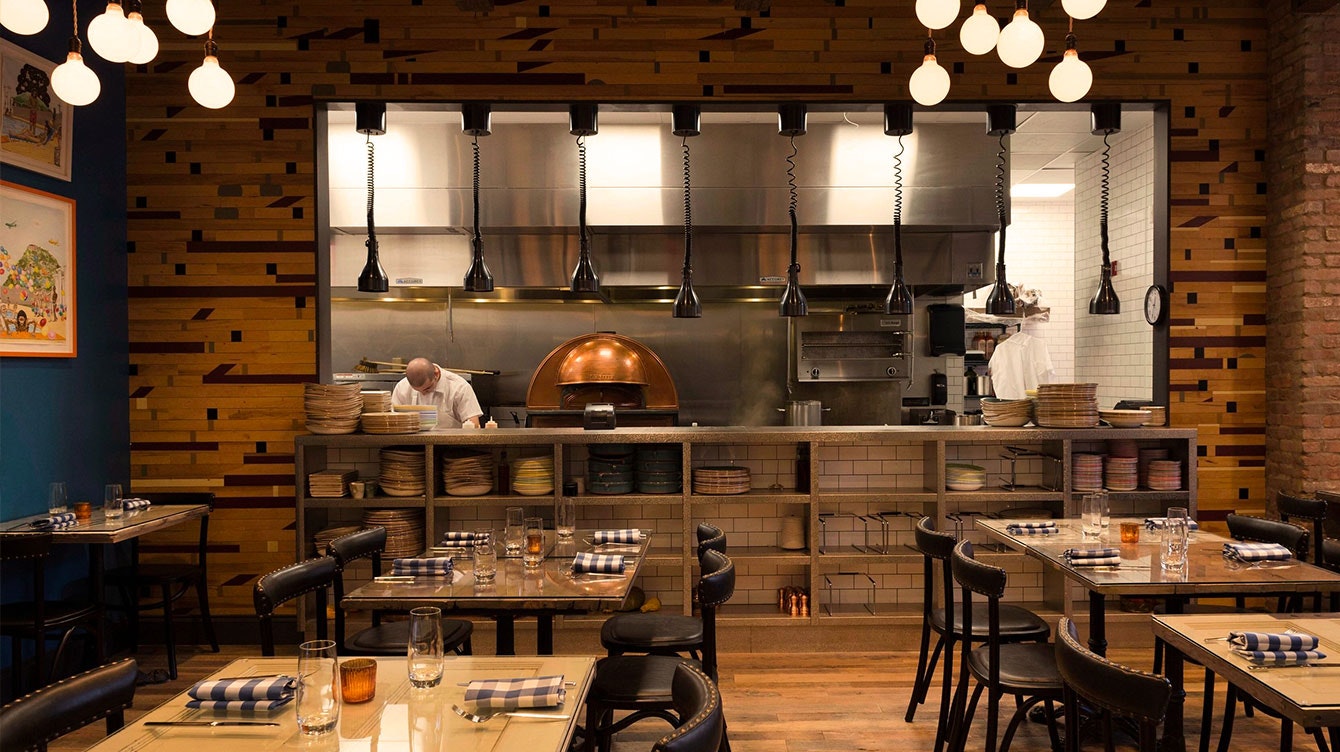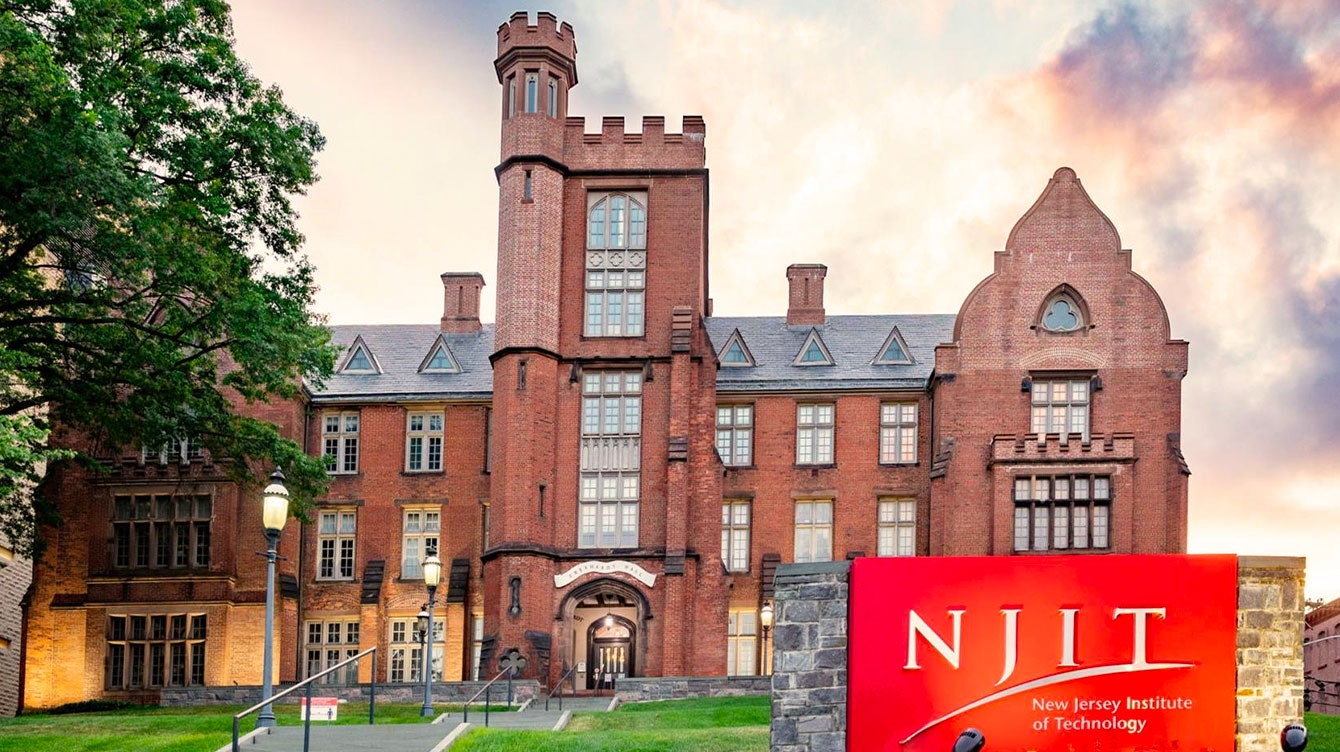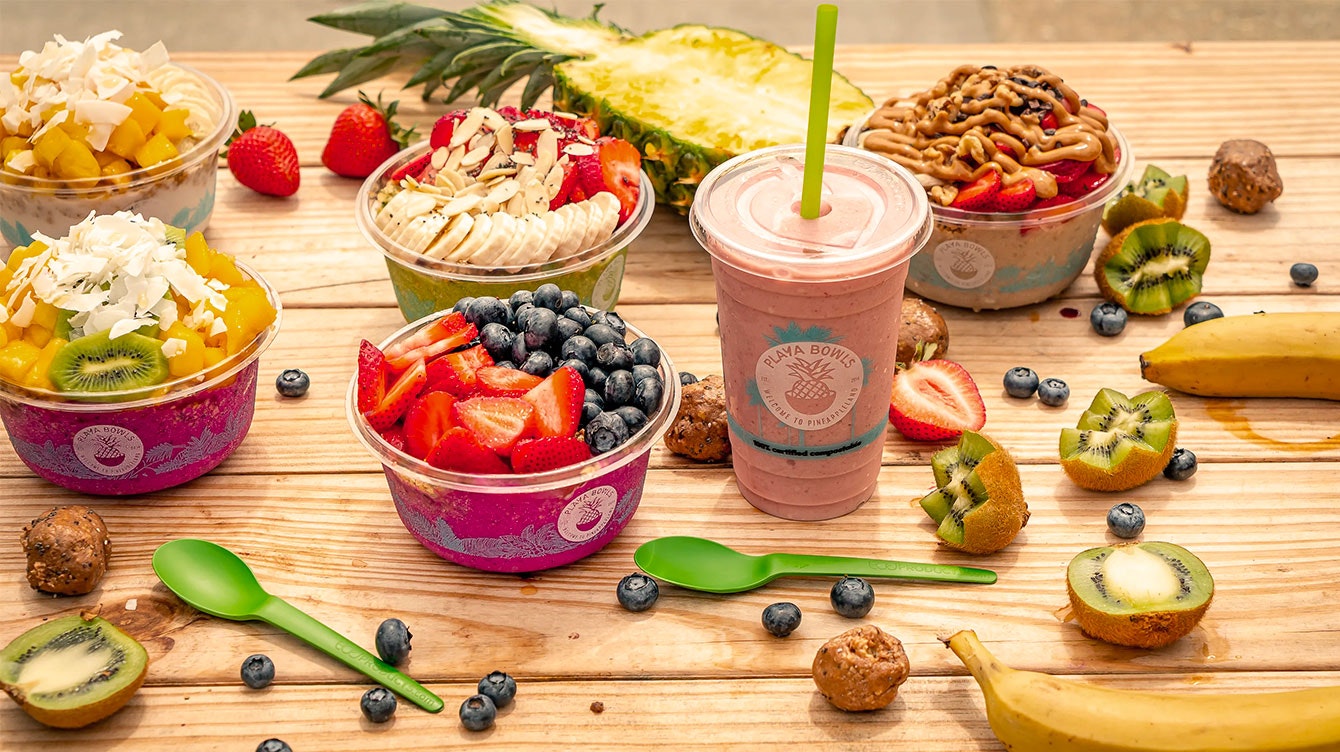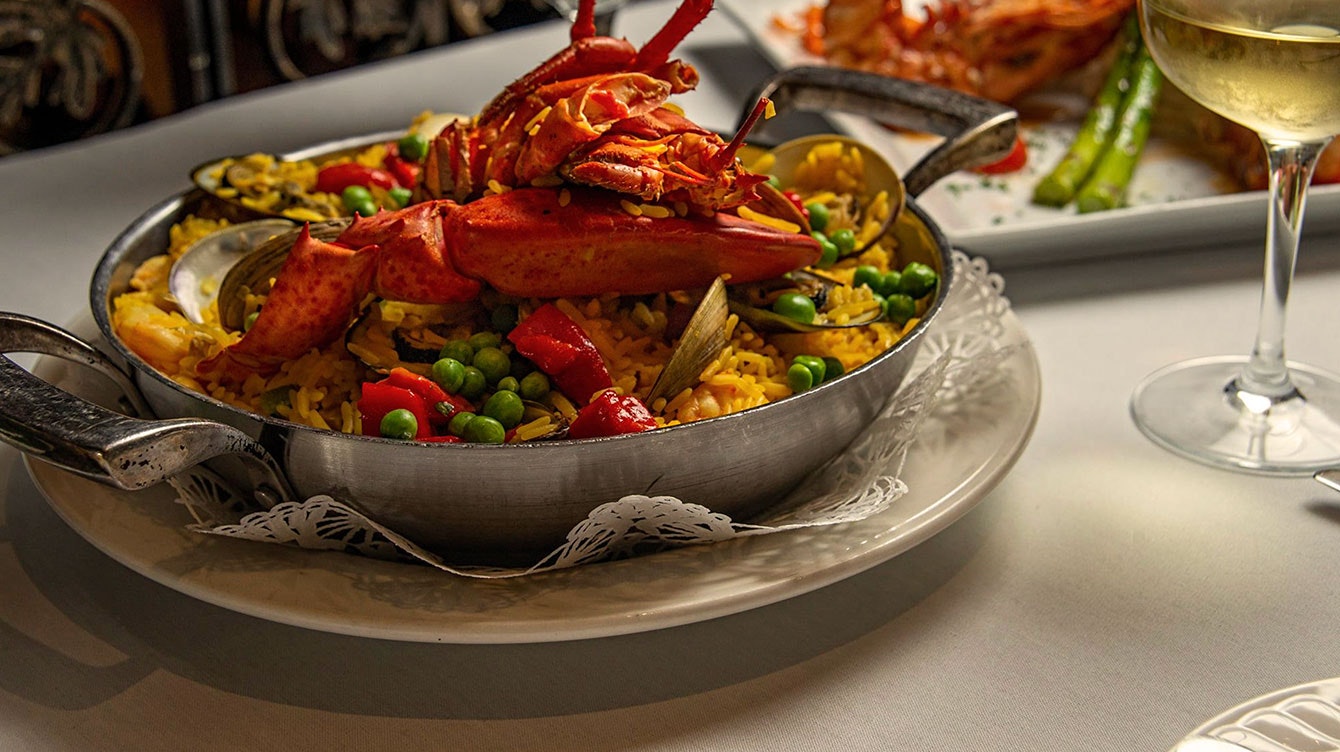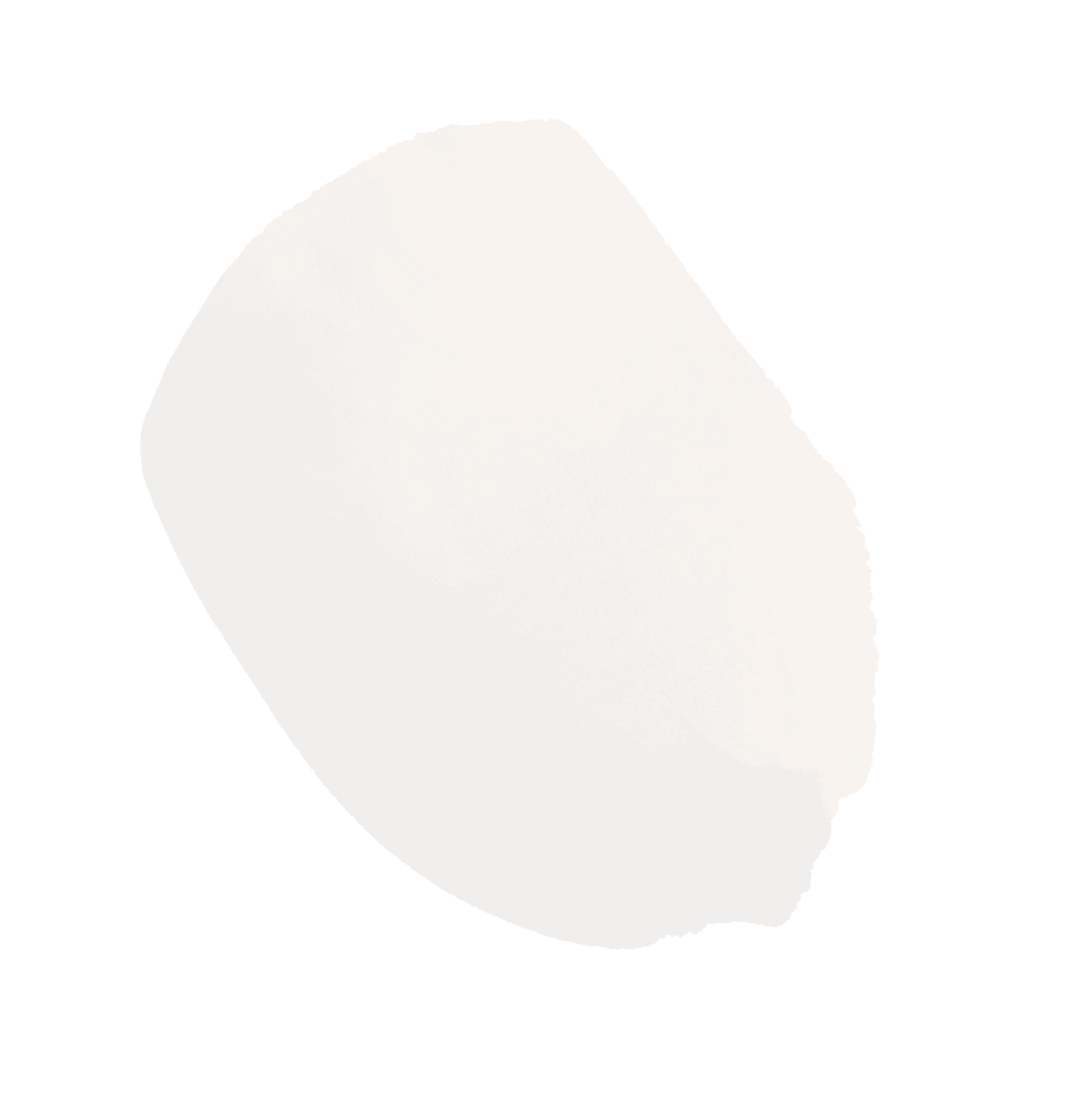 IN THE NEWS
Árbol by Gomes luxury apartments bring a touch of natural beauty to Newark's University Heights.
READ MORE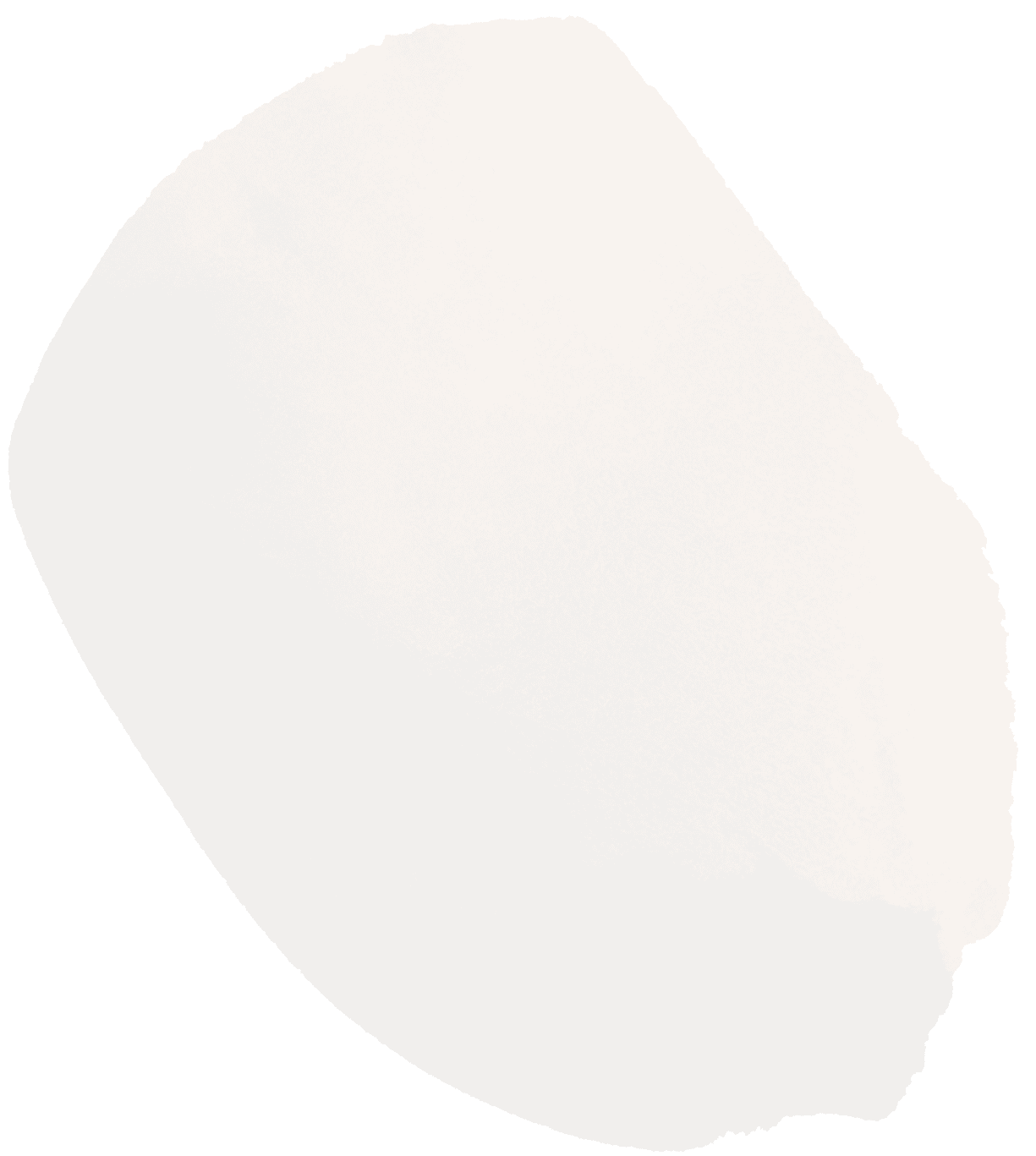 CONTACT ARBOL
Hey there! Let's talk.