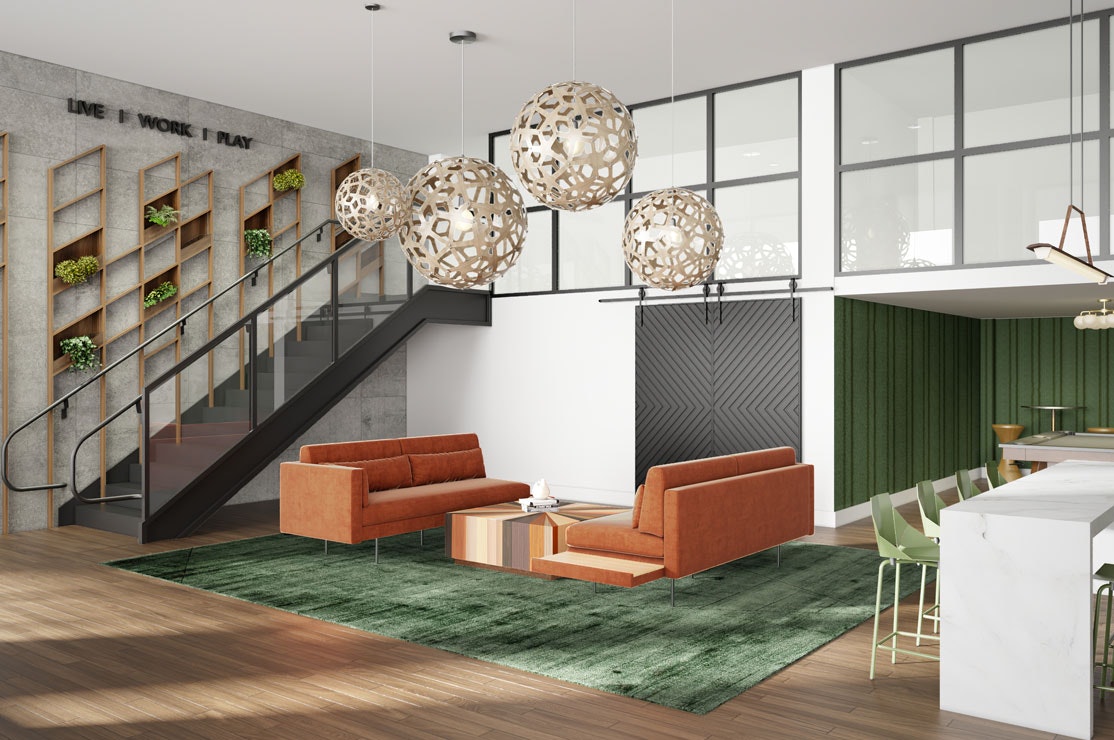 NEWS
A New Vision for Newark, New Jersey!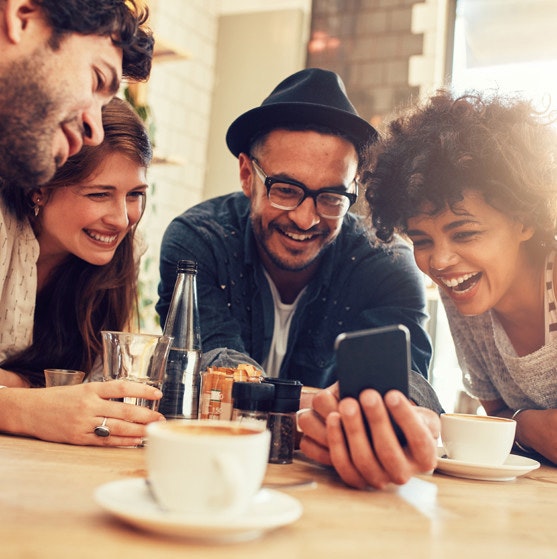 Arbol by Gomes is Newark's most recent modern apartment living concept. We are so excited to welcome you to our property. The Arbol will be a highly regarded place for not only living, but discovering and learning. Arbol was born from the desire to design a destination that blends city living with the calming, tranquil effect that walking in nature has on the mind and soul. It is our hope that our tenants and their guests would embrace this dichotomy and that the community of Newark's Central Ward would benefit from our vision. 
Our commitment to inspiring our guests has been the driving force as we have gone about making this property come to life. As we welcome new tenants, it is their personalities, talents, and backgrounds that will solidify what we imagine Arbol becoming. Our name, Arbol, means "tree" or "orchard" in Spanish, which is a homage to the concept that this whole project has been driven by. Our CEO, Pedro Gomes sees Arbol being a seed for growth and vitality in Newark. It is the fifth building that he and his team have taken on as a part of Gomes Group's larger plan to breathe new life into this part of the city through property development and a comprehensive understanding of where it is and where it is going. 
As we prepare for our official opening in mid-August, we thought this would be a good time to share some more detail on the amenities Arbol offers and give you a look at what is in store for our residents. In addition to the 105 unique units that make up the living spaces, we have also created common areas that make the property go beyond simply a place to stay, but somewhere that will urge you to call it home from the moment you arrive. 
Traditional apartment buildings often feel overly uniform, so our goal was to counter this norm by inventing ways to utilize the property from the very beginning that would be unexpected and creative. Ultimately, we want Arbol to feel like coming home to a place that is welcoming and engaging. You are free to make it your own and take advantage of the amenities in any way you choose.   
When we approached this project, we wanted it to integrate the best parts of city living with a close community aspect. Implementing the platform for a shared culture drove our decisions and we think that what we have come up with will help you discover the kind of lifestyle that keeps you rejuvenated and open to new possibilities. Before you step in and see for yourself, read on to get a sense of what the Arbol experience is really like. 
Our apartments seamlessly blend indoor and outdoor spaces. The relationship between them is fluid, encouraging our residents to utilize both to suit their needs and inspirations. With over 2,000 square feet of green space surrounding the property, we approached the landscaping with a laidback, meandering style that embraces the wild. There is a zen terrace at ground level that is tucked away for relaxing or reading and a rooftop terrace directly above it that overlooks the city skyline and is perfect for spending the evening connecting with friends.
Stepping indoors, the apartments themselves range in size and layout to accommodate lots of different preference and lifestyle choices. Additionally, they all have light natural wood flooring, stainless steel appliances, quartz countertops and kitchen islands, window treatments and in-unit washers and dryers which compliment their prospective floorplans and configurations. All of the rooms have high ceilings and some include a private balcony that overlooks the city.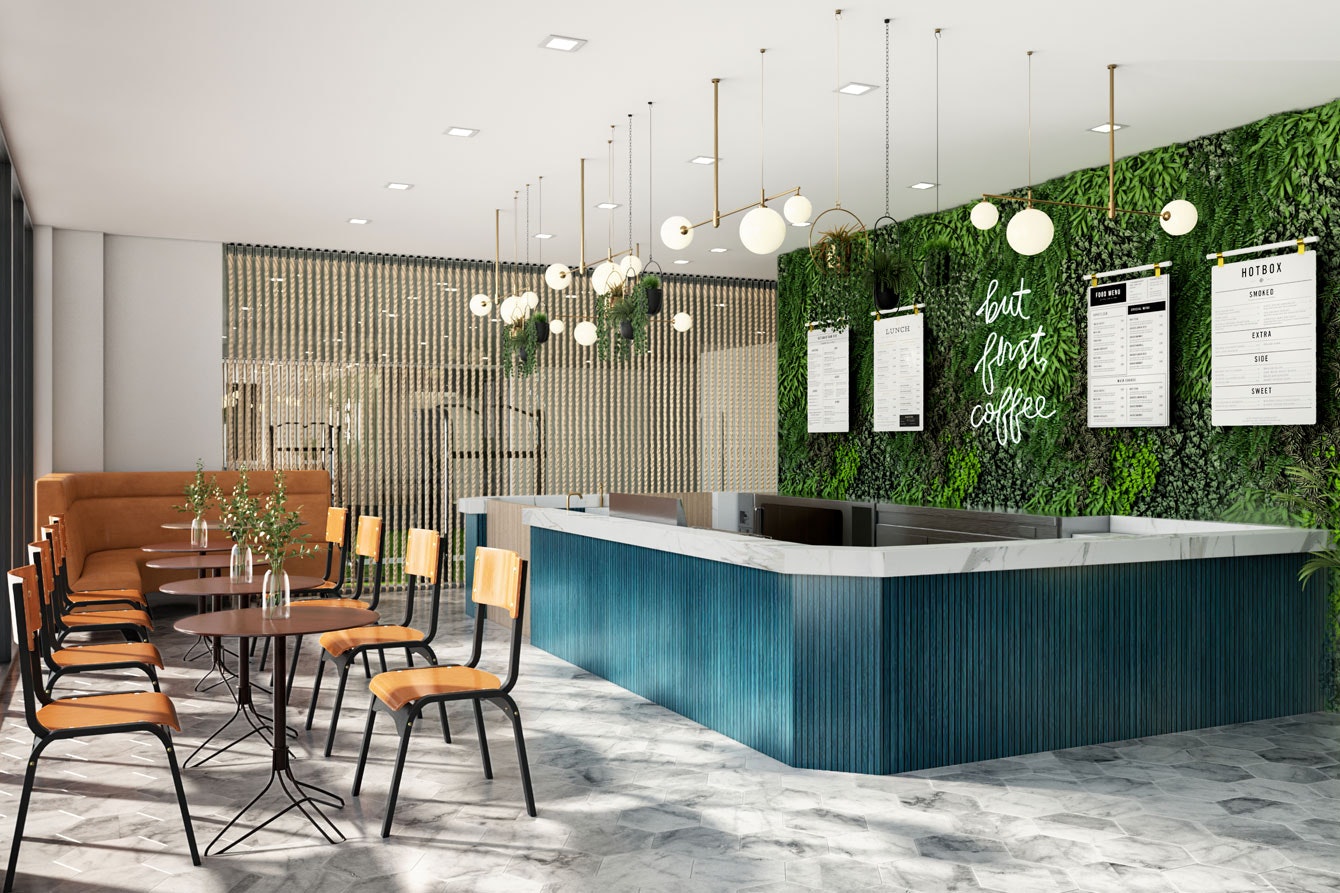 Work spaces, the fitness center and cafe, as well as our in-progress beer garden which will be located less than 1,000 feet from Arbol are all elements that we hope will contribute to the creative ambiance of not only the property itself but the whole neighborhood. Building a community to us means using these elements as a way to bring people together over shared interests and initiate moments of learning, surprise and understanding. We will be arranging fitness classes that tenants will be able to attend, and imagine expanding the topics to reach a diverse group of skill levels and interests.  
The transitional indoor, outdoor living notion is further reflected in the  decor and furnishings. We have explored a range of natural, warm toned materials to make the space feel welcoming, refreshed and functional. Keeping to the theme of trees, we incorporated some unconventional wood features with rope, metal and stone accents. While there are a slew of design trends that draw upon nature as their source, we've gone about our selection process not with trends in mind, but longevity. We are after establishing a place that sustains itself by using smart systems and responsible features that will serve our tenants for years to come, not just for the immediate future.  
We are interested in being a part of the new phase of apartment living, where it is possible to offer boutique amenities that are also supportive of the people and resources they require to be maintained. The livelihood of our property will rest on our management as well as our tenants and what they bring to the environment. We believe that it is not only our responsibility to steward the building itself but to nurture the surrounding neighborhood as well. Arbol is just a short walk from both the Norfolk Light Rail and the Broad Street train stations, making it convenient for commuters and those who are visiting from neighboring cities. The building is also close to Branch Brook Park, the New Jersey Institute of Technology, the Rutgers University Newark campus, Seton Hall University and Interstate 280.   
We are committed to investing in our neighborhood and have plans to arrange events that celebrate local art and culture. Our research tells us that people who live in Newark work and engage in entertainment elsewhere;  in Hoboken, Jersey City, or NYC. While it is desirable for the lower cost of living, Gomes hopes that Arbol will inspire the expansion of things to do right here close to home and draw people from the surrounding area to visit as well. 
Beneath the surface of this new wave of apartment living is the desire to connect and have a built-in community that fosters growth in every facet of life. When you can live, work and play all in one place it raises your appreciation for the daily habits you create and the ones that allow you to reflect on your priorities. We believe that the people who live at Arbol will no doubt share this value, which will contribute to the overall tone of the environment.  
Here at Arbol, we are looking forward to welcoming you home and seeing what is in store for our neighborhood as we foster a community that is rooted in seeing our vision come to life.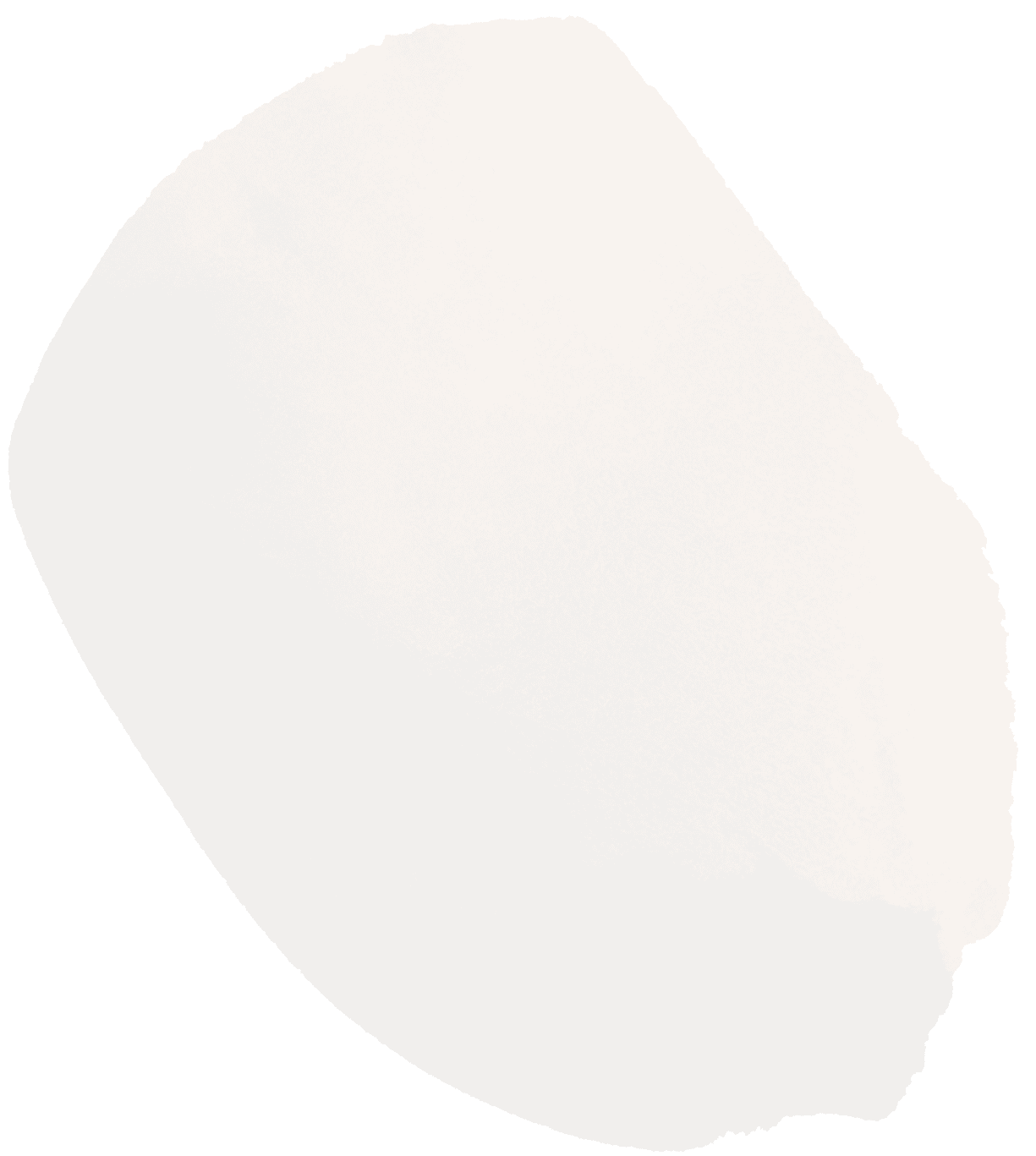 CONTACT ARBOL
Hey there! Let's talk.