The Envy of Coworking
This multi-purpose space was conscientiously developed for results with amenities like; access to our Zen Garden for brainstorming, conference rooms set up for video conferencing, kitchenette and free refreshments for motivation, club room with shuffleboard for work breaks, a private events room, and more.
ROOM AMENITIES
Club room with shuffleboard
Kitchenette with microwave / mini fridge.
Free coffee and snacks offered daily
Reservable Private Events Room
Conference rooms with prebuilt in cameras for video conferencing
Cafe
Bespoke Zen Garden
Bar
Bespoke sports room
NYC rooftop views
Amenities at Envy
Live insouciantly
Resident-only amenities are at your fingertips. Indulge and imbibe, refresh and rejuvenate, gratify and aggrandize your living. Live, work, and play at Envy.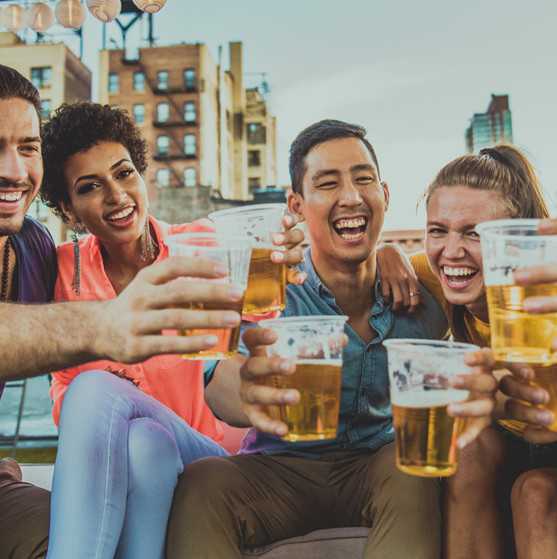 Biergarten
Dine like Dionsyius in our beer garden. Taps are flowing with local brews and international favorites. Whether you toast with friends or sip in solitude, libations here are the talk of the town.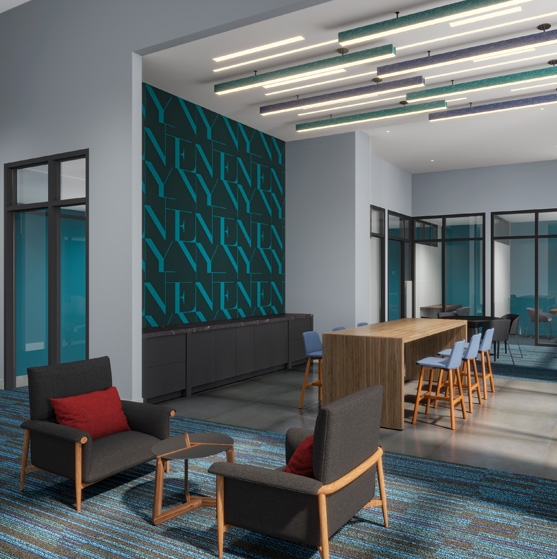 Coworking
Our thoughtful coworking spaces are designed with the aesthetics of work-from-home convenience and office productivity.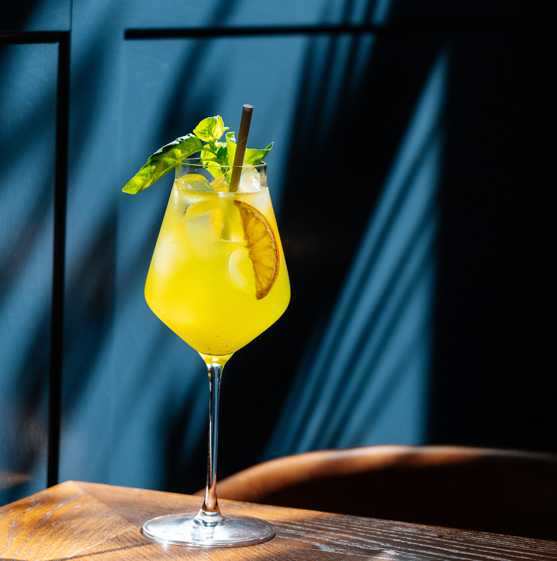 Café
Residents and their guests will feel gratified in our elegant cafe. Coffee, cocktails, and excellent cuisine are all served with sophistication and flare.
Lounge
Rest in the warm ambience and plush furniture of our luxurious lounge or play an exciting game of pool in our handsome billiard room. Or both! This posh room is designed for rest and play alike.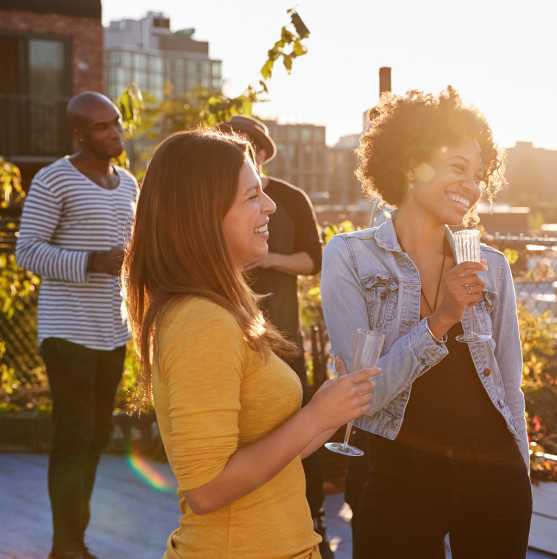 Rooftop
Bright lights. Big city. Lucky you. Our rooftop was created for residents to rest, relax, socialize, and celebrate all of life's special moments at Envy.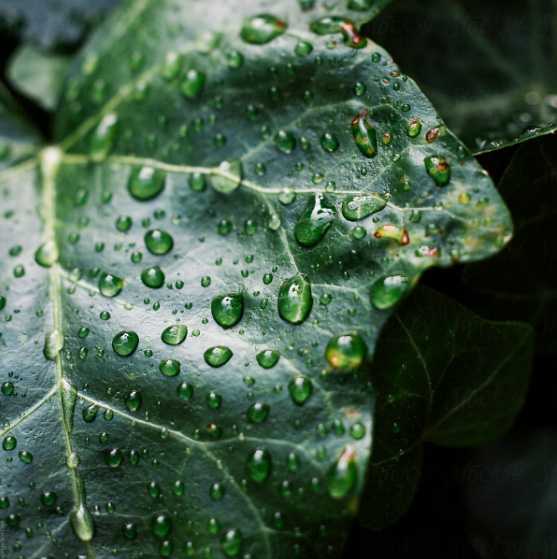 Zen Garden
Breath in, exhale, and repeat. This serene garden features tranquil spaces for yoga, meditation, or a quiet stroll. Find your Zen in every season in Envy's all-weather garden.
Gym
Envy recognizes that a privileged life is a balanced life. Our gym is outfitted with state of the art equipment, MIRROR Technology by Lululemon, and space to stretch. The gym also features specialized fitness classes throughout the year.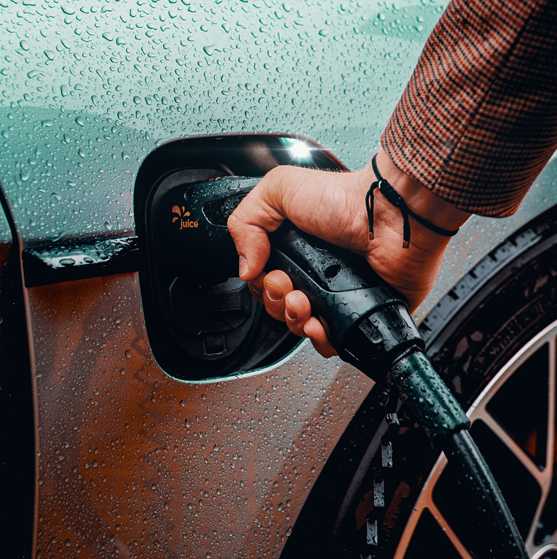 Additional Amenities
- Reserved Indoor Parking Space
- Electric Vehicle Charging Capabilities
- Club Room & Movie Screening
- Remote Entry Access and Smart Door Locks
- Secured Package System by Package Concierge
- Pet Washing Station
- Bicycle Storage
THE NEIGHBORHOOD
Envy's finest.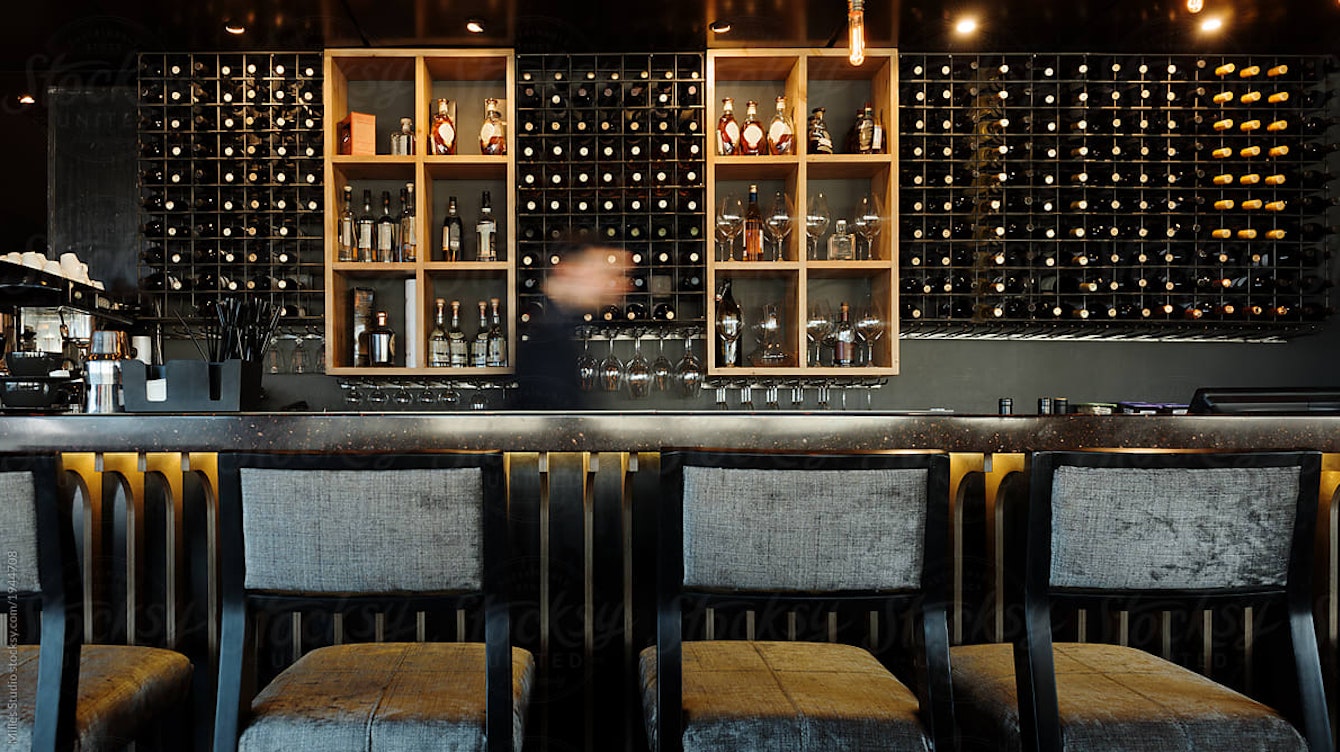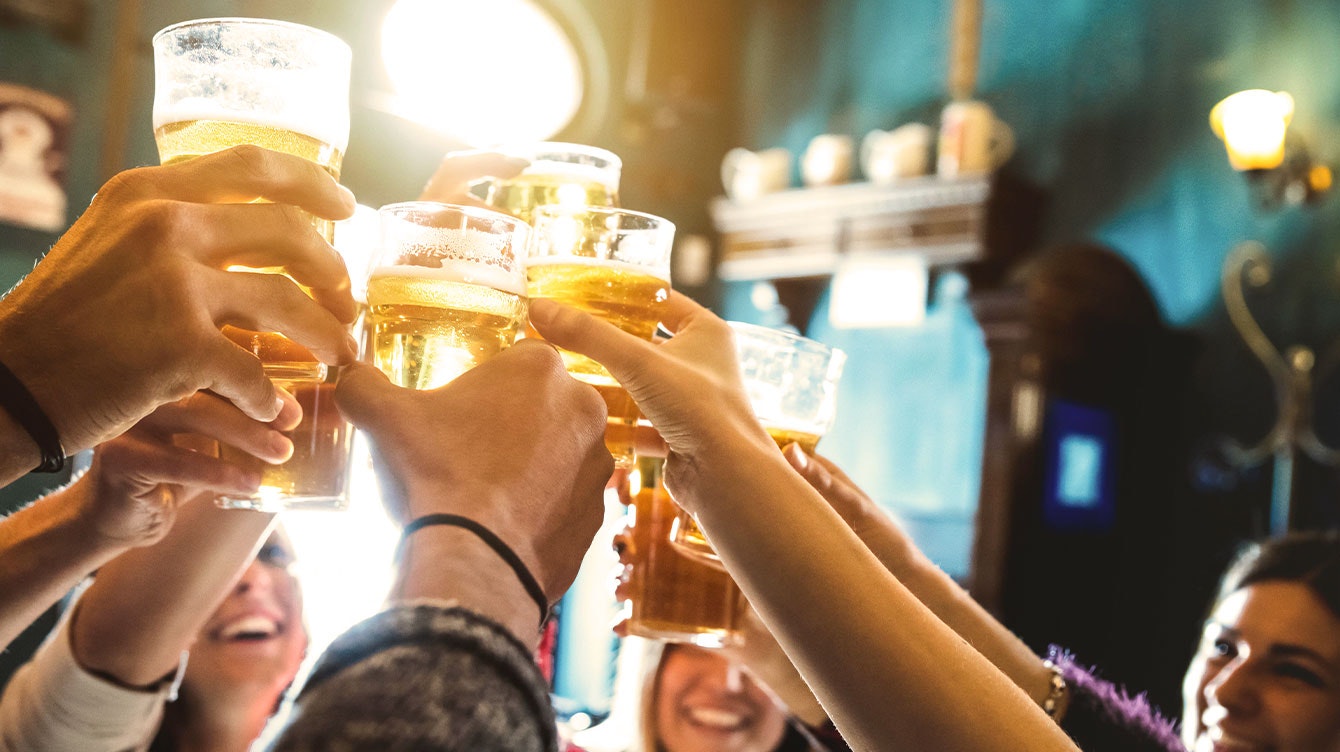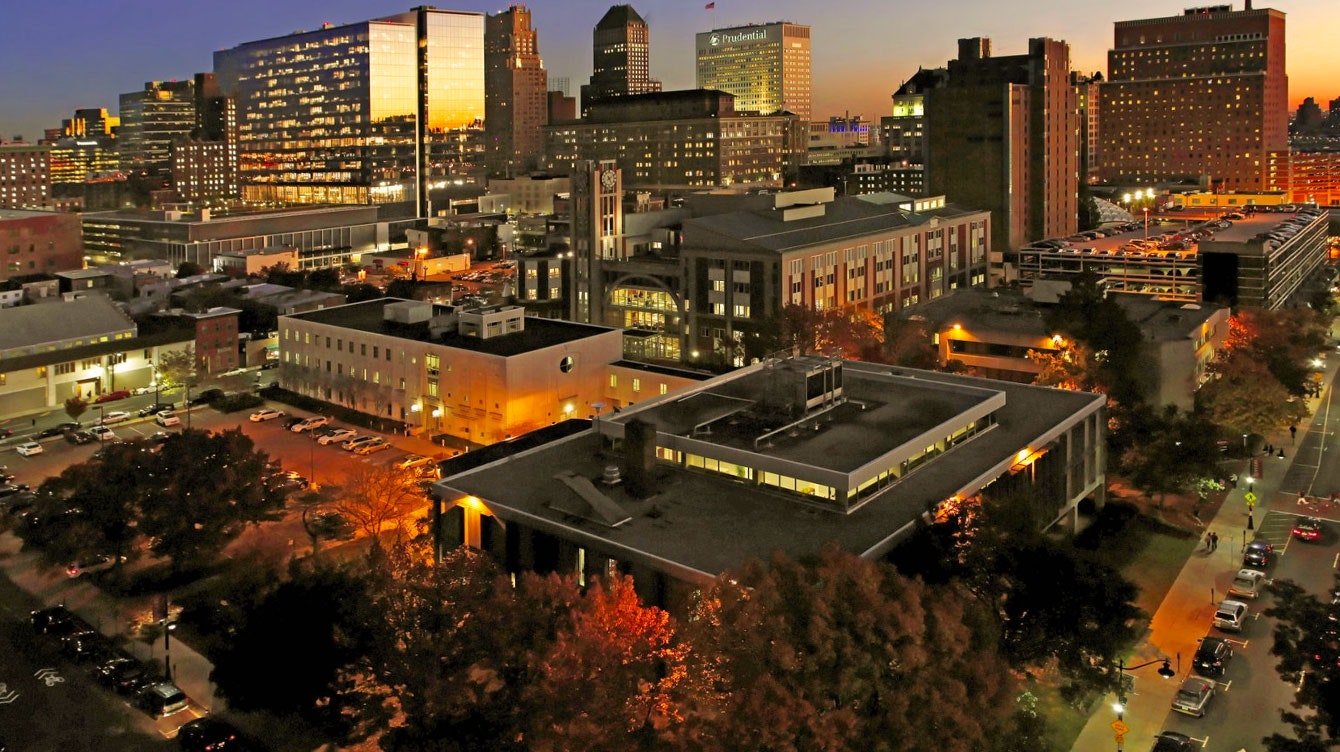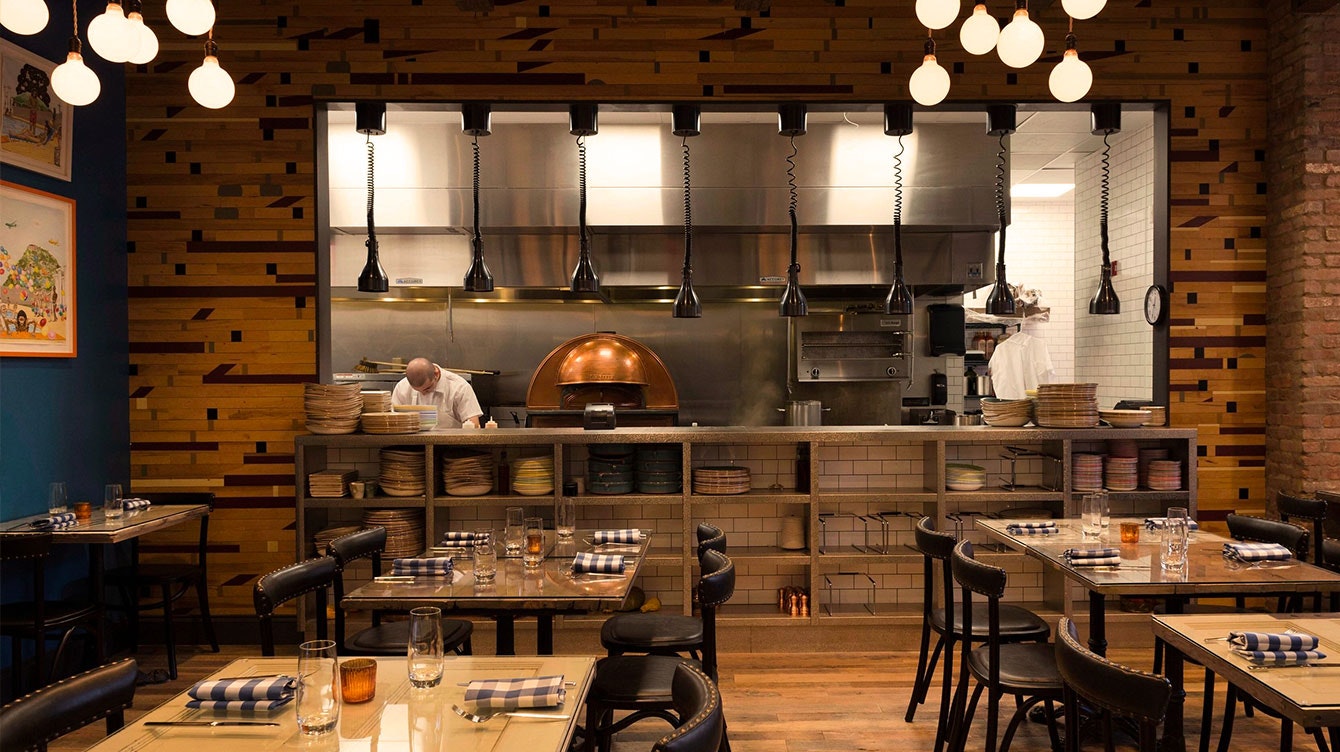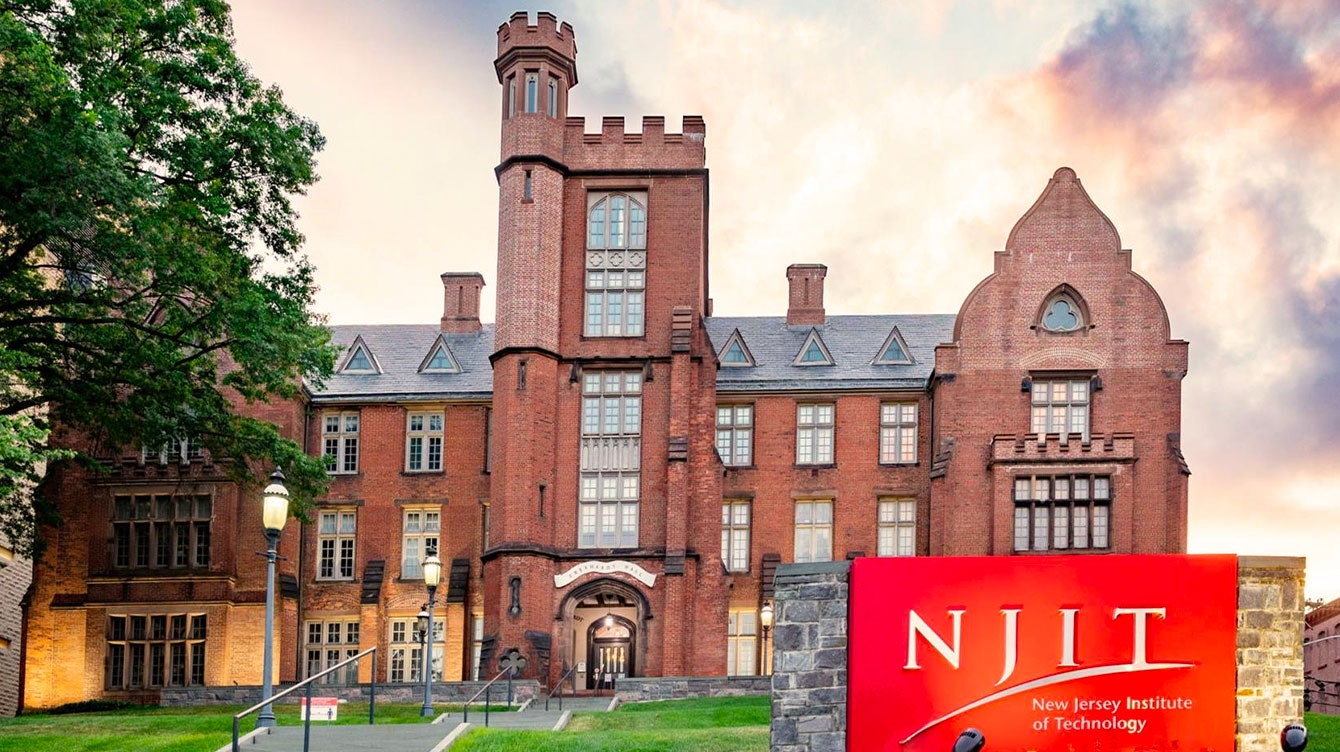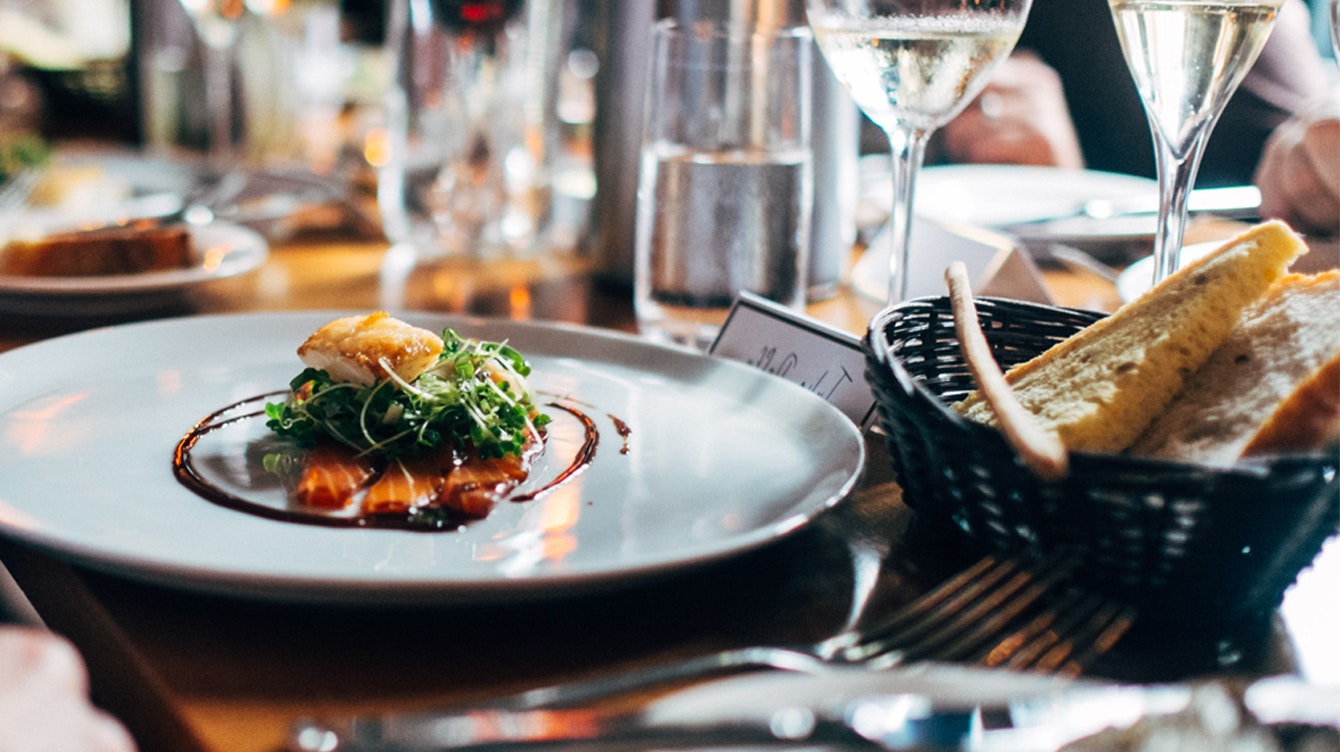 IN THE NEWS
Free Music and Art Festival Will Launch Envy By Gomes, The New Pinnacle of Newark Living!
READ MORE
CONTACT ENVY
Hey there! Let's talk.